Continuing our series of tips about the Start Menu in Windows 10, today I'll show you how to customize the list of quick links in the Start Menu in the latest build 10130.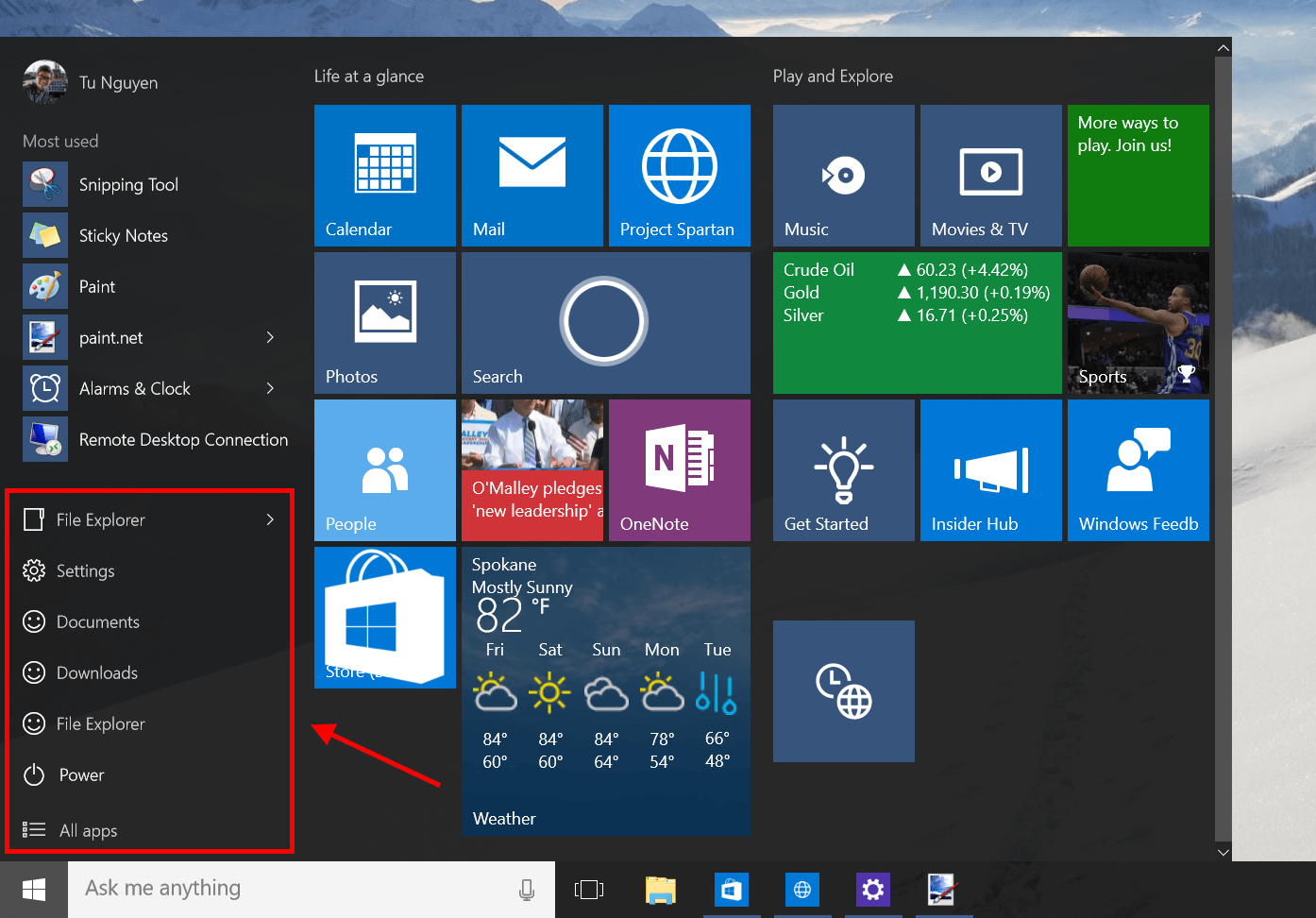 The list of links in Start Menu in Windows 10 is where you can instantly go to your favorite places like Settings, My Documents, My Pictures, etc. Compare to Windows 7, it's like the list on the right hand of the good old Start Menu.
As a reminder, make sure you're on the latest build 10130, which was just released a couple days ago. This feature isn't available in older builds.
Here are the steps to customize this list:
Right click/long tap on the desktop and choose Personalize.
In the Settings app, select Start on the right then click "Customize List" link in the main panel.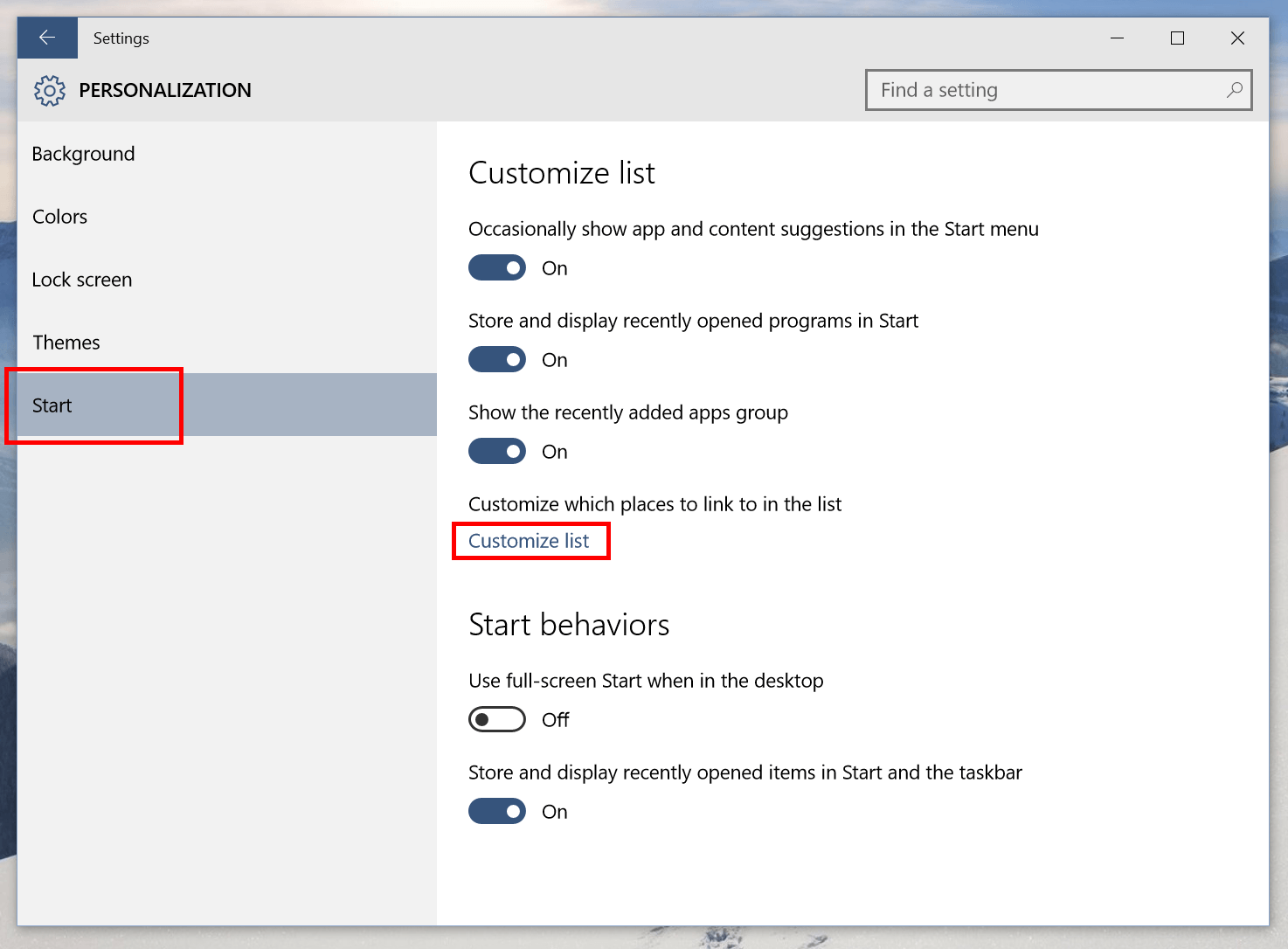 Then there's a list of links you can enable. Just switch the toggle and you're done.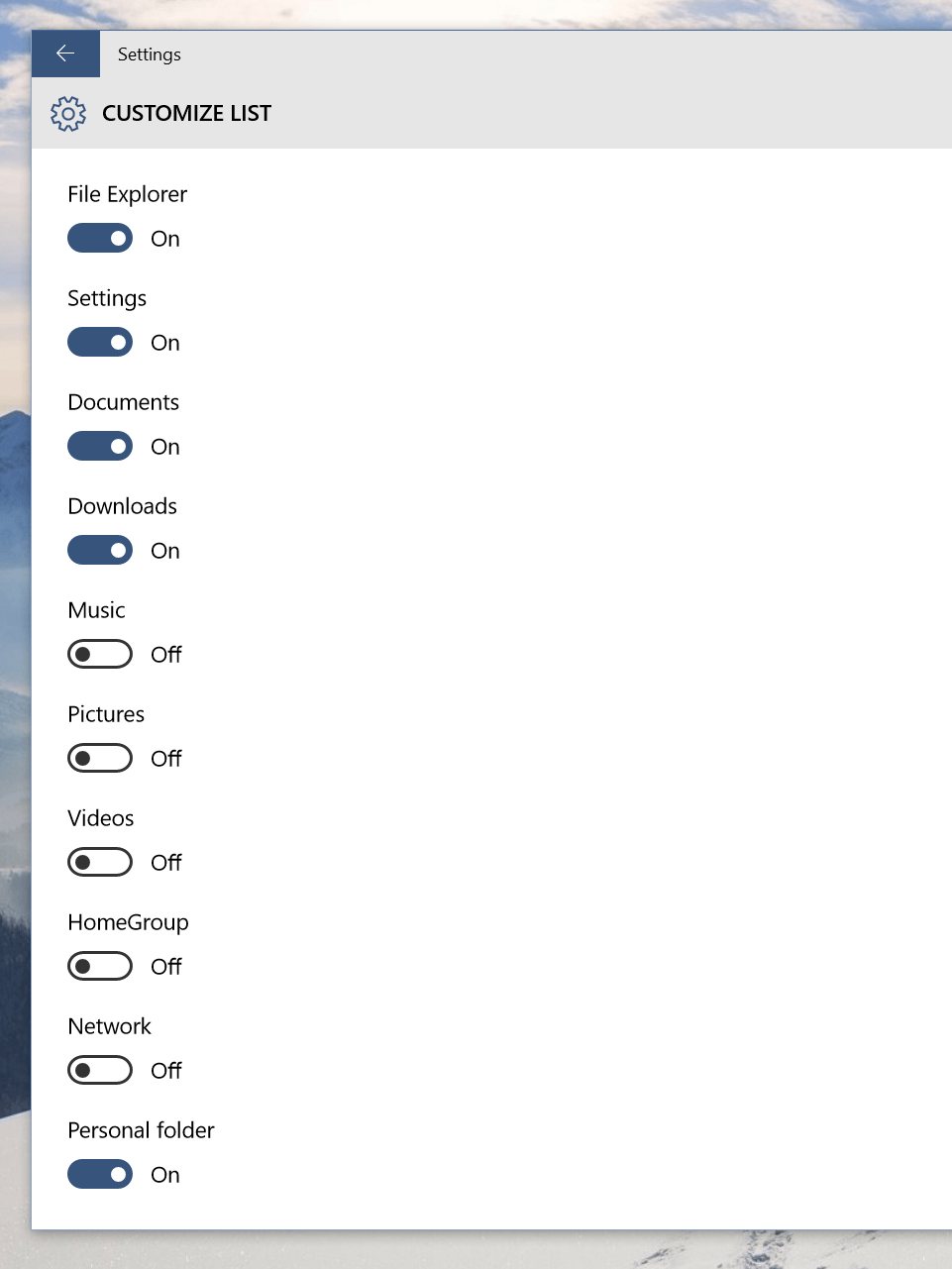 Related Posts