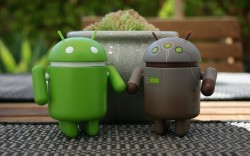 If you happen to be interested in learning how to build and design Android apps from scratch, then you're in luck. As a matter of fact, it's not just about Android app development. You can also learn how to build and develop Web applications and guess what? All of these will be handed out to you free of charge! All you need to do is to create a free Udacity account.
How to take free Android and Web Development courses in Udacity
In its recent post, Google announced that it will be giving out some of its Udacity courses for free. To avail its free courses, you need to go to Udacity.com first and then sign up for free user account. If you are already a Udacity user, then simply sign in to your existing account.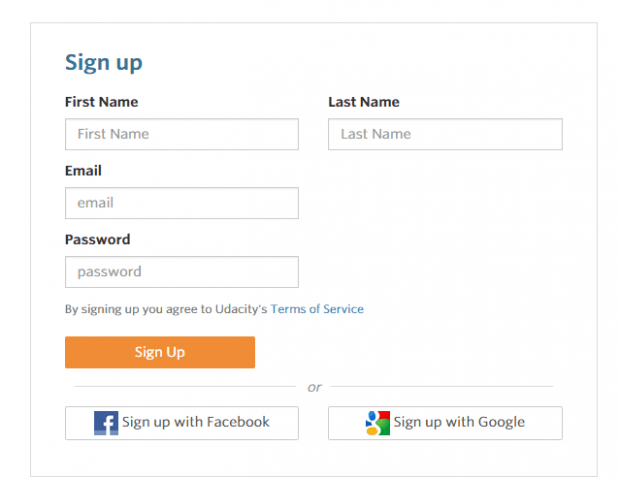 Next, go to the official page where you can view all Udacity courses from Google. To go to the said page, just click the link below:
Once you're on Google's Udacity page, you can see a list of courses for App, Web and Cloud development. There is also a free course included for App Entrepreneurship.
On the list, just select a free course that you want to take. Be sure to check the description of each course so that you'll know more about the course summary, duration, learning level, learning materials, system requirements, syllabus, instructors, etc.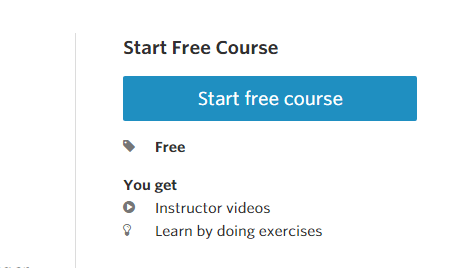 Once you're ready to take the course, just click the "Start free course" button and you're all set.
Speaking of which, here are some of the free Google Android and Web development courses that you can avail on Udacity:
To know more about Google's free Udacity courses, you can read this post.
Related Posts