In Facebook, users are finally post stickers in the comments. Aside from stickers, you can also post pictures or images as comments. Of course, with these new features, you have more ways to express your reactions and insights through comments. The thing is there's still no direct option for posting GIFs as comments. Fortunately, there's a simple workaround and you can easily get it done by following these steps.
How to post animated GIFs as comments on Facebook
First, you need to open your Chrome web browser. If you're not using Chrome, then you should use it or else, this whole method won't work.
Once you've opened Chrome, download and add the "Facebook GIF Button" extension to your web browser. Click here to visit the extension's official Web Store page.
Once installed, just log in to your Facebook account.
Once you're logged in, look for a post on your feed or timeline where you can freely post a comment.
Comment on that post and then on the comment box, look for the "GIF" icon on the side and then click on it.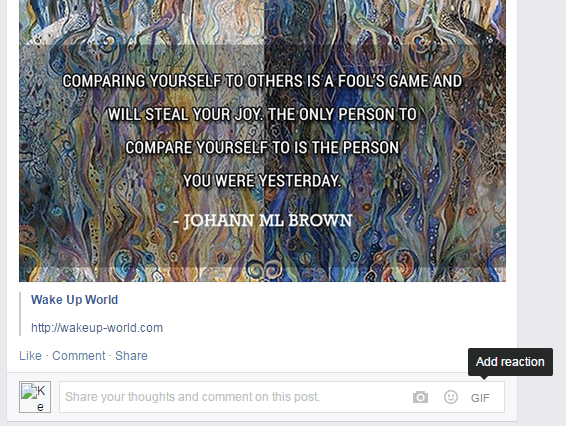 An overlay window will appear and you'll see a list of animated GIF categories. Just choose a category that you like (ex. Thumbs Up, LOL, OMG, Thank You, Fail, etc.) and then you'll see a collection of GIFs (both animated and non-animated) for that specific category. If you hover on a GIF, you will see a preview of it.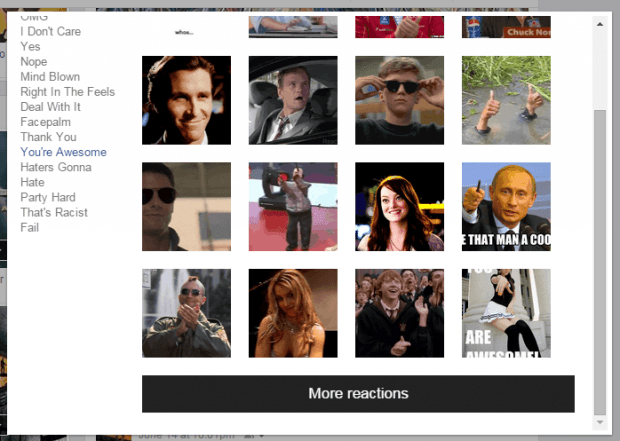 Now, go ahead and select the GIF that you want to post as comment. Do not forget to press "Enter" to confirm.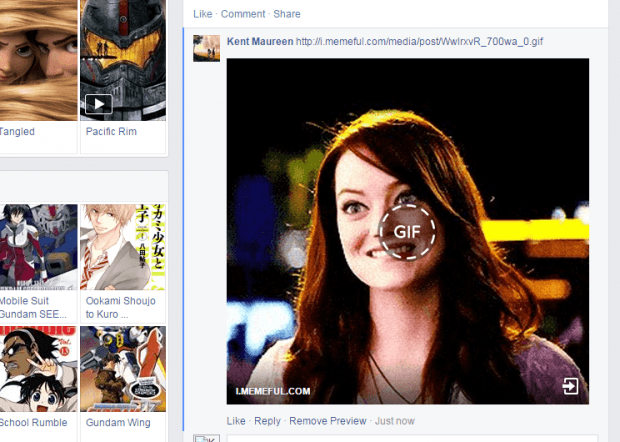 So that's it. The GIF that you've chosen will be automatically posted as comment. It can be viewed and played by anyone regardless if they're using the Facebook GIF Button extension or not.
Related Posts