The Android app launcher or drawer is a place where you can view and open all of the apps on your device. This includes your downloaded apps and system apps. The thing is most default device app launchers have limited customization options. For example, you can't hide or even change the app icons.
So if what you want is to hide some apps from your Android app drawer, then simply follow the steps listed below. Just remember that the purpose of this method is just to hide the apps so that they won't appear on the app launcher. It will not totally remove or uninstall the app from your Android device.
How to hide apps from Android app launcher (no root required)
For this, you will need to install the "Holo Launcher" on your Android smartphone or tablet. If your device is running on the latest version of Android (Jelly Bean, KitKat, etc.), you will need to install "Holo Launcher HD" from the Play Store.
So after installing Holo Launcher, it will be automatically chosen as your phone or tablet's active launcher. What you need to do next is to configure it so that you can hide some apps from your app drawer.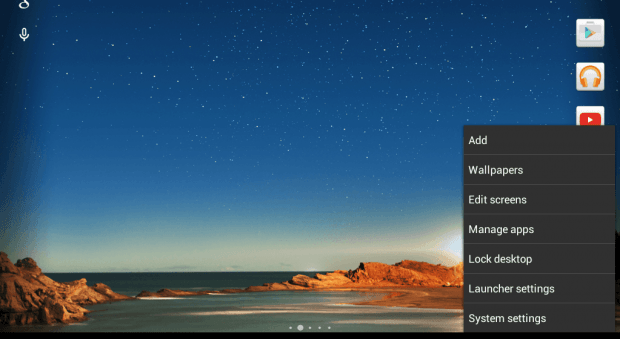 To do so, just swipe one finger up on the empty area of your launcher's home screen. On the menu that appears, select "Launcher settings". If this doesn't work, just search for the "Launcher settings" icon on the home screen and then tap on it.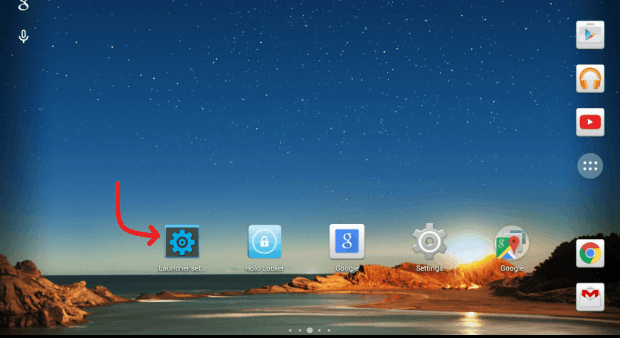 On the Launcher settings screen, find and select "Drawer settings" on the side menu.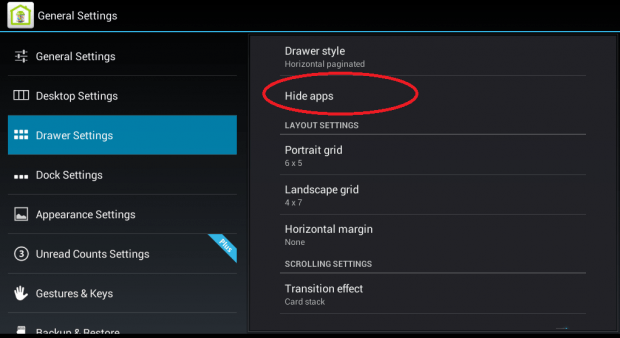 On the Drawer settings menu, select "Hide apps".
A full list of your apps will be shown so just check the apps that you wish to hide and don't forget to press "Save" to confirm.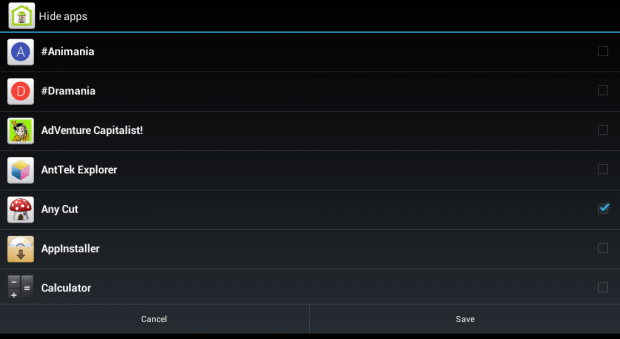 Once done, just go back to your Holo Launcher home screen. Tap the icon with the six white dots on the dock area. It's the icon for the app drawer.
By then, the apps that you've chosen to hide will no longer appear on the app drawer but you can still access them from your device settings.
Related Posts