On your phone, there's usually the quick dial or speed dial option for your contacts. What you do with speed dial is you associate a contact for a specific number on your dial pad. For example, if you long-press "2" on your dial pad, it will automatically dial the number of your boss or your mom. The thing is what if you want to do a similar thing but for your Skype contacts? Well, you may not be able to use the dial pad for that but there's a simple workaround. You put a call Skype contact shortcut on your home screen and here's how it's done.
How to direct dial Skype contacts from Android home screen
First, you need to download and install the "AnyCut" app on your Android smartphone or tablet.
Once the app has been successfully installed, open it from your device app drawer.
On the app's main screen, tap "New shortcut".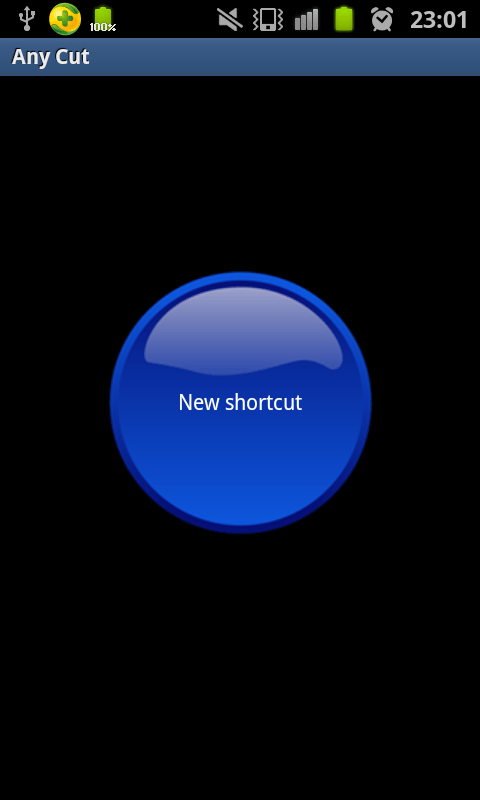 Alternatively, you may just long-press on your home screen to open the home screen menu. On the home screen menu, go to "Shortcuts" and then drag the AnyCut shortcut to your home screen.
After doing so, the AnyCut app will ask you to select your desired shortcut action. You can choose "Direct call", "Direct text message" or "Activity". Since you want a direct dial option for your Skype contacts, choose "Direct call".
Next, select a contact from your contact list.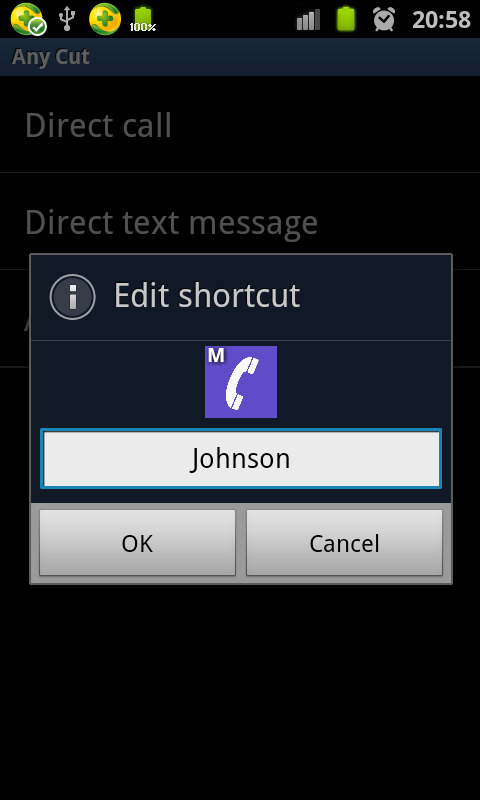 Edit the label of your shortcut and then press "OK" to confirm.
Once done, your shortcut will automatically appear on your home screen. If you tap on it, you get to choose whether to call your contact via Phone, Skype or Mobile data.
Select "Skype" and then "Always".
So that's it. Every time you press that shortcut icon, your phone or tablet will automatically make a call to your Skype contact.
Now, if you wish to change or update the icons for each call Skype contact shortcut, you may use Holo Launcher. It has a feature where you can edit and set a custom icon for each app or home screen shortcut.
Related Posts