Are you having trouble finding a way to easily transfer the large files on your PC directly to your phone? Of course, there are services like Google Drive and Dropbox but what if you want something more direct – a process that doesn't require you to install anything on your PC and is as easy as drag and drop? Well, if that is the case, then you can try out this brand new app made by Pushbullet.
How to transfer large files from PC to phone over Wi-Fi
First, you get your devices ready. Open the web browser on your PC or laptop and then on your Android device, download and install the "Portal – Wifi file transfers" app from the Play Store. Of course, you also need to make sure that your PC and your device are connected to the same Wi-Fi network.
Once installed, launch the app on your Android tablet or smartphone.
On the app's main screen, follow the on-screen instructions.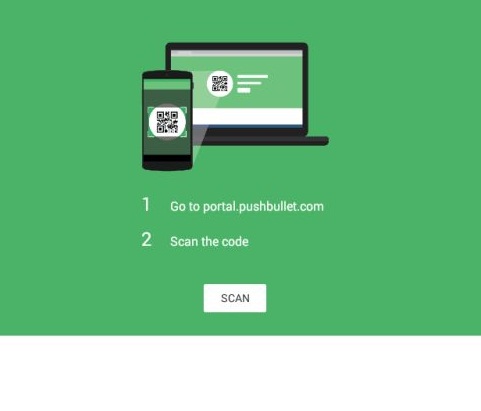 On your PC, just visit and view the Portal site on your web browser. Just type portal.pushbullet.com on the address bar of your web browser and then press "Enter".
Once you're on the Portal site, a new QR code will be generated. Therefore, you will need to scan the QR code using your Portal app. Just press "Scan" in the app to do so.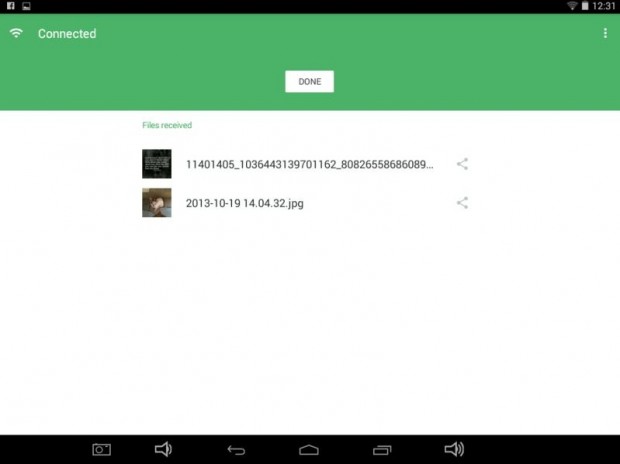 Once the connection has been established between your PC and your device, simply drag and drop any file on your PC to the Portal window. You can transfer photos, videos, documents, etc. Anyways, there appears to be no limit in file size so even if your file is 1GB, it can be easily transferred to your phone.
So that's it. Once you're done with file transfers, just click the "Disconnect" button on the Portal site or "Done" on the Portal app. Once disconnected, your file transfer session will immediately end.
Related Posts