In Windows 7 and 8, we are all familiar with the colored title bar. It's one of the great personalization settings that can make our Windows colorful. However, during the entire period of testing, till today, Windows 10 doesn't allow users to change the title bar color. It's all white now. Luckily, thanks to a member at Neowin, there's a trick that helps you enable colored title bar in Windows 10.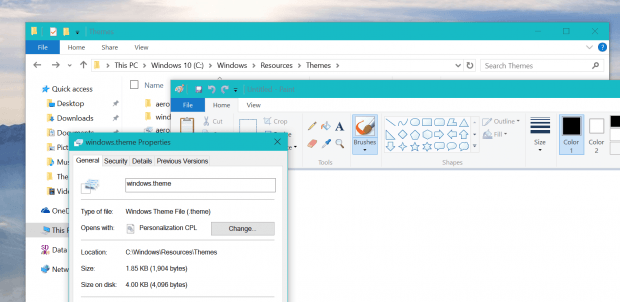 How to enable colored title bars
Before we begin, you might want to know that this only applies to title bar of traditional Windows desktop programs. That means Windows Store apps' title bar still stays white/grey or whatever color their developers pick.
For this trick to work, you have to modify some theme files; however, no registry editing involved. To make this easier for you, just click Download below to get the modified files.
After you've finished downloading the file, you can follow these steps.
Open Windows Explorer and navigate to this path (C is your system drive):

C:\Windows\Resources\Themes

Thereafter, open the downloaded zip file. There are two items, a folder and a file, both named "windows." Copy them to the path above.
If you're asked for permission, simply click Continue
Finally, double click the "windows" theme file you just copy to enable colored title bar.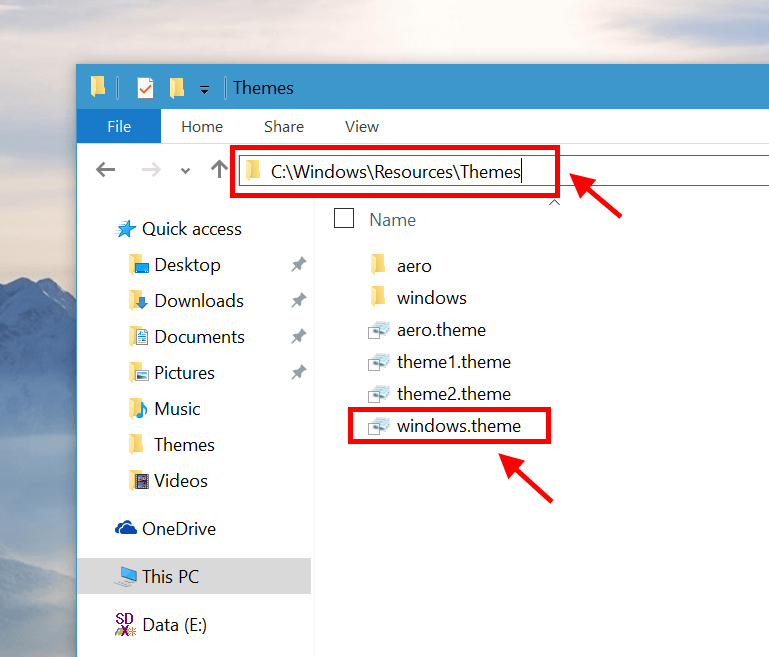 How to change the color of the title bar
When you get the modified theme up and running, you'll be able to change the title bar color directly from Settings. It's associated with the system accent color. So now right click/long tap on the desktop and choose Personalize to open the Personalization Settings. On the left hand, select Colors. You have the option to let Windows pick a dominant color from your wallpaper or you can manually choose one. Switch off the first toggle to show the color pallet that you can choose your desired color.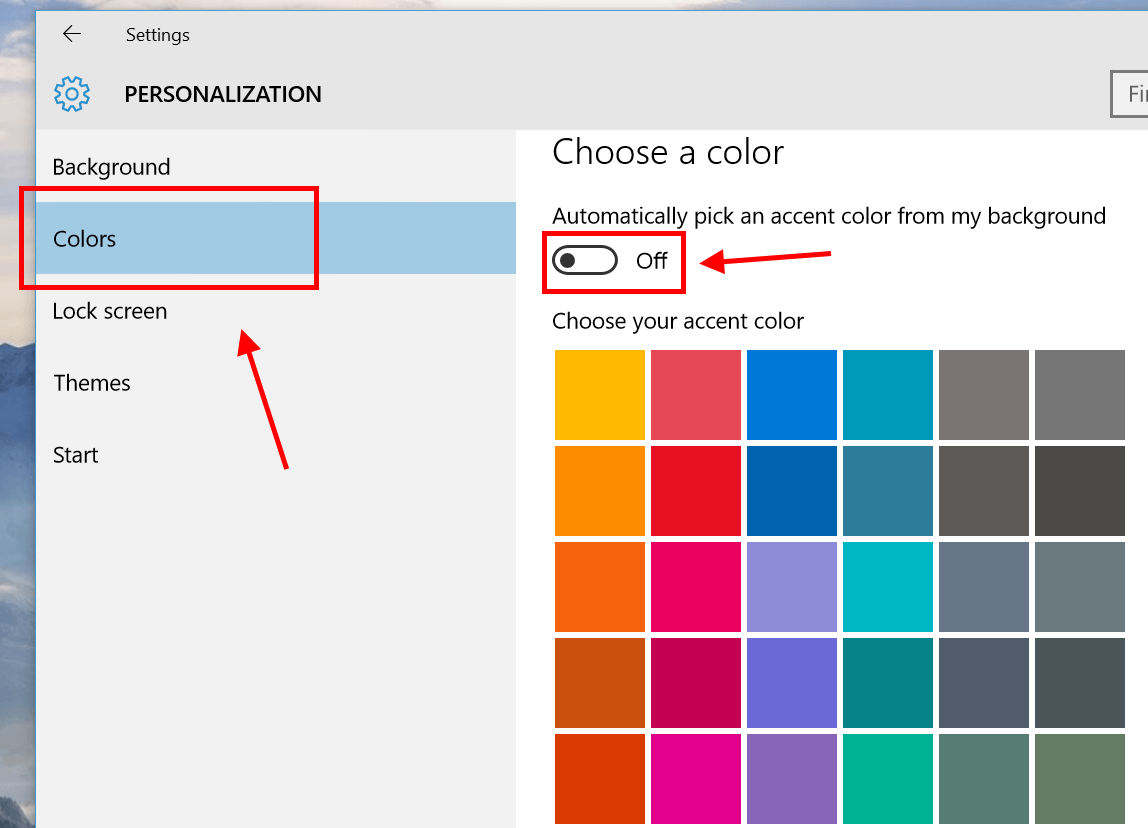 And that's all! Personally, I love the colored title bar in Windows 8 and I'd be bored to death if I have to look at the white title bar in Windows 10 every single day. So I'm glad that someone figured this out. And how do you dotTech readers think?
(Via Neowin)
Related Posts