There are instances wherein a site or blog fails to meet Google's search qualifications so they eventually get omitted from the search results. Speaking of which, what if you want to manually omit or hide results from specific sites or domains from Google Search? Technically, they won't be removed from the Google Search index. They simply won't be shown every time you do a web search. Well, if you're using Firefox as your web browser, then it can be done through the steps listed below.
How to hide unwanted results from Google Search in Firefox
On your Firefox web browser, download and install the "Hide Unwanted Results of Google Search" add-on. Just click the "Add to Firefox" button on its page and then click "Install" when prompted.
After installing Hide Unwanted Results of Google Search, go to your browser's add-ons manager. You may type about:addons on your Firefox address bar and then press "Enter" or simply go to Menu > Add-ons > Extensions.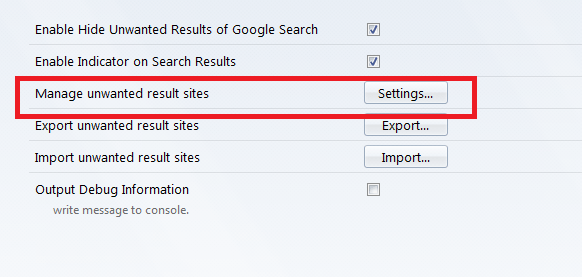 On your Firefox add-ons manager, click the "Options" button for Hide Unwanted Results of Google Search and then once you see its detailed options page, click "Settings" for "Manage unwanted result sites".
On the window that appears, enter the URL or parent domain of the site that you wish to hide from Google Search results.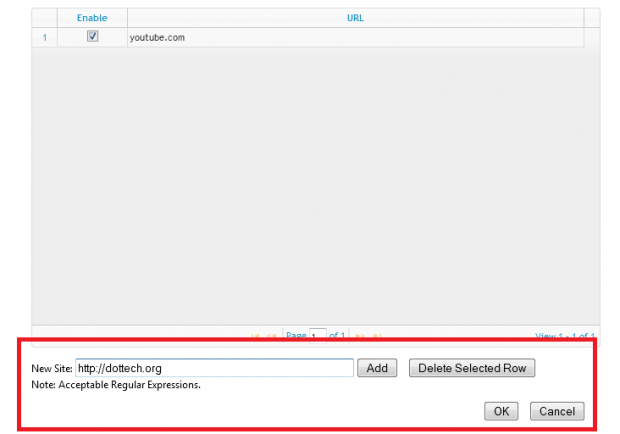 Click "OK" to save your changes.

So that's it. Perform a test search via Google Search and you'll see that the sites that you've indicated were automatically hidden from the search results. There will also be a section in the search tools where you can check the total number of hidden search results.
You're done!
Related Posts