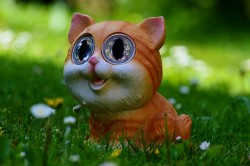 Nowadays, you can use an ad blocker to block and hide those annoying website ads. It's a good choice especially if you really dislike seeing ads. As for those who are frequently browsing Facebook, here's another interesting way to prevent the site from showing its annoying ads. Just by installing a simple Chrome extension, you can instantly replace those ads with photos and animated GIFs of adorable cats! Just read the rest of this post if you want to know how.
How to replace annoying Facebook ads with cute cats in Chrome
Open or launch your Chrome web browser.
Next, click this link to download and install a free Chrome browser extension called "Meow Blocker PRO".
After successfully installing Meow Blocker PRO, it will automatically do its job. It's also non-obtrusive and won't take up any space on your browser's toolbar.
Before we proceed, you may check whether the extension is already "enabled" from your Chrome extensions manager. Just type chrome://extensions on your browser's address bar and then press "Enter". If you want, you may access the Chrome extensions manager from the main menu by clicking the hamburger icon. From the Chrome Menu, select More Tools > Extensions.
After doing the above step, simply open a new tab and then log in to your Facebook account.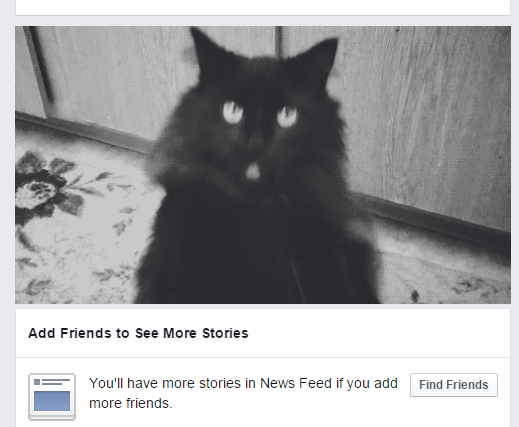 Scroll down through your home feed. Did you notice something? Did you notice some cute cat photos and animated GIFs? If you did, then they're apparently the sections for ads. Meow Blocker PRO simply hid the ads and replaced them with photos and GIFs of cute cats.
So what do you think? Is this an interesting method of hiding ads? If you do, then go ahead and try it out!
Related Posts