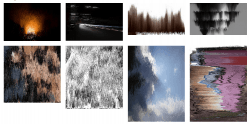 Who says that you always need to use a web app to convert your images into creative art pieces? In this post, you don't need one. You can instantly turn any image into a cool glitch art of different types or presets. All that is required upon you is to use your Twitter account. Want to know how? Simply read and follow the instructions listed below.
How to instantly convert any image into a cool glitch art
First and foremost, you must have an active Twitter account.
If you already have one, simply log in to Twitter for Web or Mobile.
Once you're logged in, compose a new tweet and then attach the image or picture that you want to convert to glitch art. You may type a short message but it's optional.
On your tweet, make sure that you mention @pixelsorter. You may also specify a preset or command like "cmd[middle 5 max 90 min 80 reverse true]" for Mosaic. If you don't specify a preset, Pixel Sorter will randomly choose a preset for you. For a full list of presets and commands, you may visit Pixel Sorter's official page.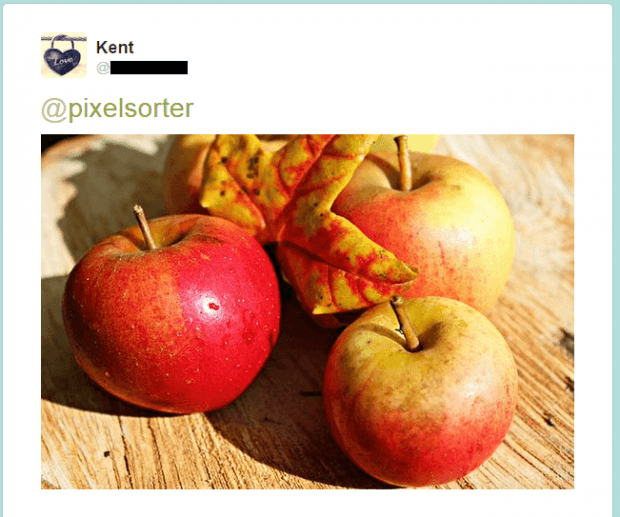 Once you're all set, simply click "Send" to post your tweet and wait for a reply.
In just a few seconds, Pixel Sorter will reply to you with its pixel-sorted glitch art version of your original image. You may then download and save the image to your device.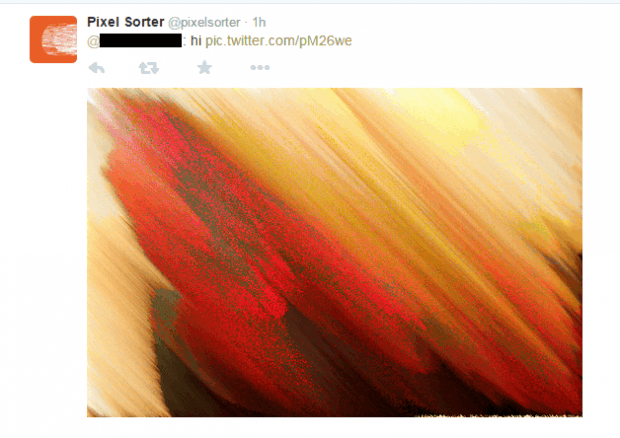 So that's basically it. Anyways, keep in mind that Pixel Sorter is a simple Twitter bot that sorts out image pixels so that's why you get different outcomes. Just don't be afraid to experiment.
Related Posts