Searching for a textbook can be quite a hassle especially if they are not available in your school's bookstore or local textbook shops. Even if they are available, it would still be best for you to look for bookstores where you can buy the textbook at a cheaper price. The thing is it takes time to search and compare the prices of each textbook but here's the good news. You can actually do it online using a simple yet efficient textbook search engine from TUN.
How to quickly search and compare textbook prices online
Open your preferred web browser. You are free to use Chrome, Firefox, Safari, Opera, etc.
Next, click here to open TUN's "Textbook Save Engine" on your web browser.
Once you've opened the Textbook Save Engine, just search for the textbook that you want. Simply enter its author, title or ISBN on the search box and then click "Search" to confirm.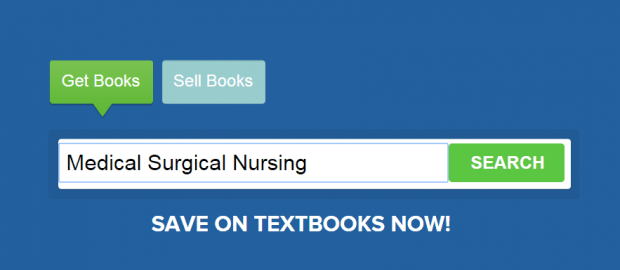 On the search results page, browse and look for the exact textbook. After all, there may be different variations of the textbook that you're looking for. Make sure to select the textbook with the correct author, title, ISBN, etc.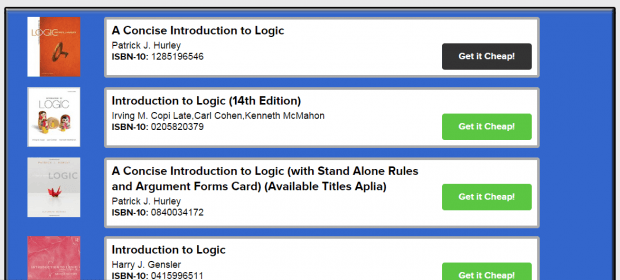 To view and compare the prices of the said textbook, click the "Get It Cheap" button.
On the next page, you will be able to get a side-by-side price comparison for the said textbook. You will also know if the type of textbook that's being sold is brand new, available for rental, already used or being sold as an eBook. The list will also tell you the stores where you can buy the said textbook.

Based on the price comparison, select the textbook that you want to buy and then click the "Get It" button.
That's it. The link will redirect you to the actual textbook purchase page so you can finally proceed and confirm your purchase.
With the Textbook Save Engine, you'll definitely save a lot of time looking for textbooks at cheaper prices.
Related Posts