What one usually does when a certain image or element fails to load on a page is to reload the entire page. Well, what if I tell you that there's a better option? What if you can reload just the image so that you can skip the hassle of reloading the entire page? As a matter of fact, it can be accomplished just by a simple mouseover. If you want to learn more about it, simply read and follow the instructions listed below.
Anyways, before we begin, do note that this is only applicable when you're viewing web pages on your Firefox browser.
How to reload images that failed to display in Firefox
Open Firefox and then click here to download and install the "Show Selected Images" add-on.
Confirm the installation by restarting your browser.
After restarting Firefox, you won't notice any new icons on your browser's toolbar but you'll know that the add-on is working because the "Reload all broken images" option will appear when you long-press on the reload icon.

Now, go ahead and open the web page with broken images. For example, you can browse for images hosted on Imgur.
So what's next? Scroll the page for any broken image.
Hover your mouse cursor over the broken image and that's it. Like magic, the broken image will instantly appear.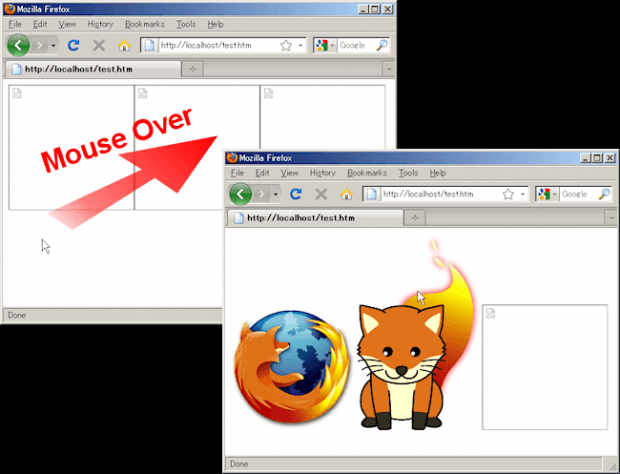 If you wish to reload all broken images at once, simply long-press the reload icon on the Firefox address bar and just let the add-on do the rest of the work.
It's as simple as that.
Related Posts