We are all familiar with the Apple iOS as it is one of the most popular operating systems. Much new advancement has been made in the iOS software and thus they are trying their best to improve your experience of using the iOS applications and devices.
One of the best features introduced in the iOS is the extraordinary options and features you can access in the Photo Application of the iOS. Now the photo app is equipped with many new features you will not find in any other software. Thus, here is a guide that will help you access the iOS photo application features.
Keep your Deleted Photos:
While clicking photos we often take bad or embarrassing pictures that we never want to be viewed. Thus to get rid of these pictures we delete them and on the off chance, we delete our good and memorable pictures with them as well which is very irritating.
Thus, the latest iOS come with an extraordinary feature that stores your deleted photos for about 30 days. Once you delete an image it is stored in the folder of recently deleted and removed from your album so no one can see it. If you want to remove the photo, you can go to that album and delete it permanently from your device or wait for the iOS to delete it. Nevertheless, it is also helpful that by chance, you delete your important photos you can go into that album and recover that picture with ease and there will be no worry of losing the important pictures.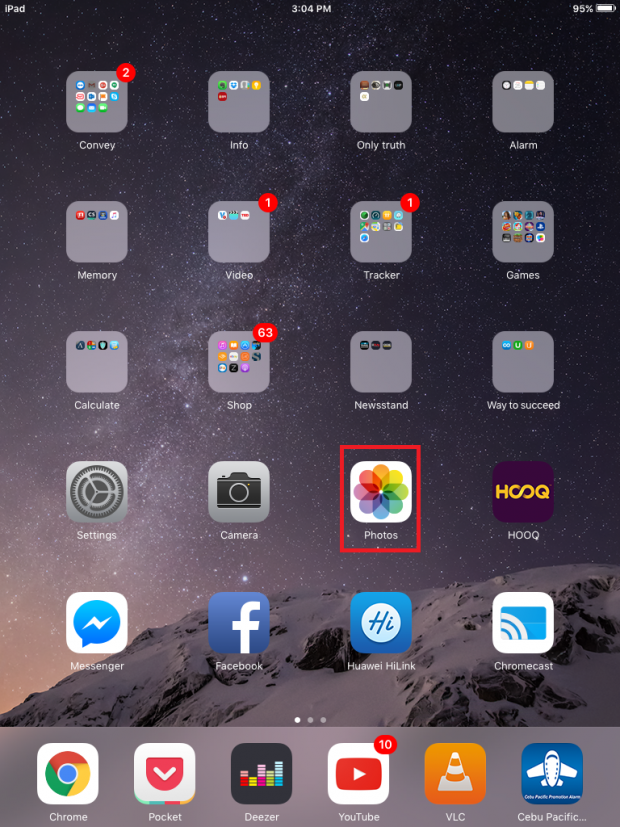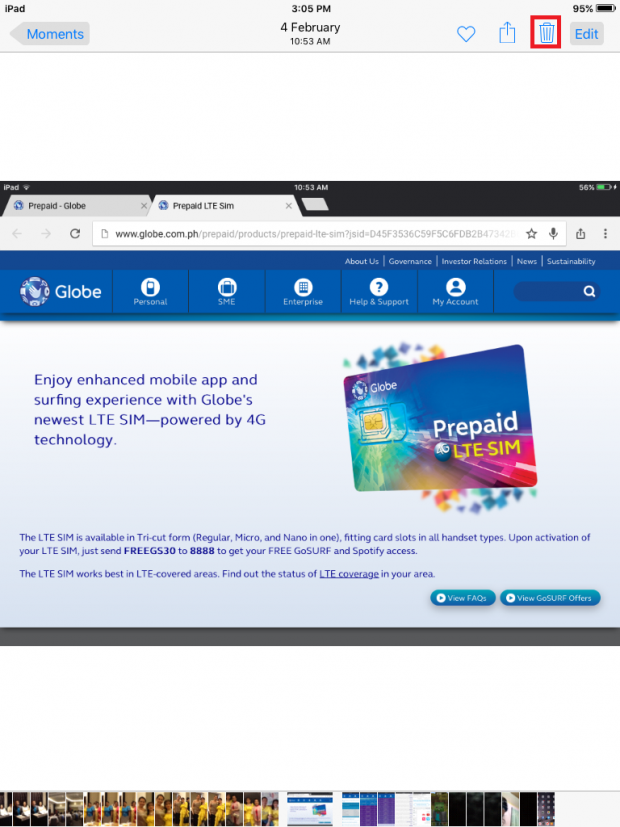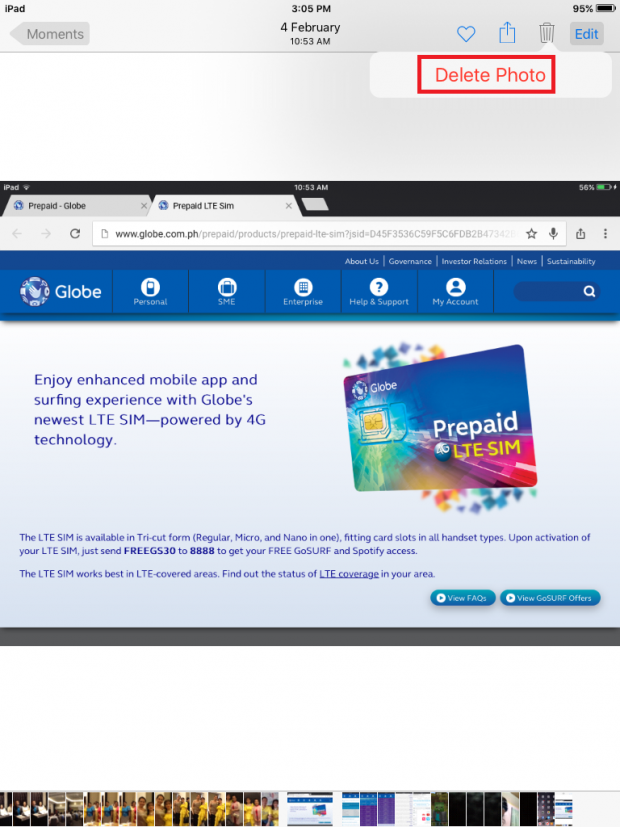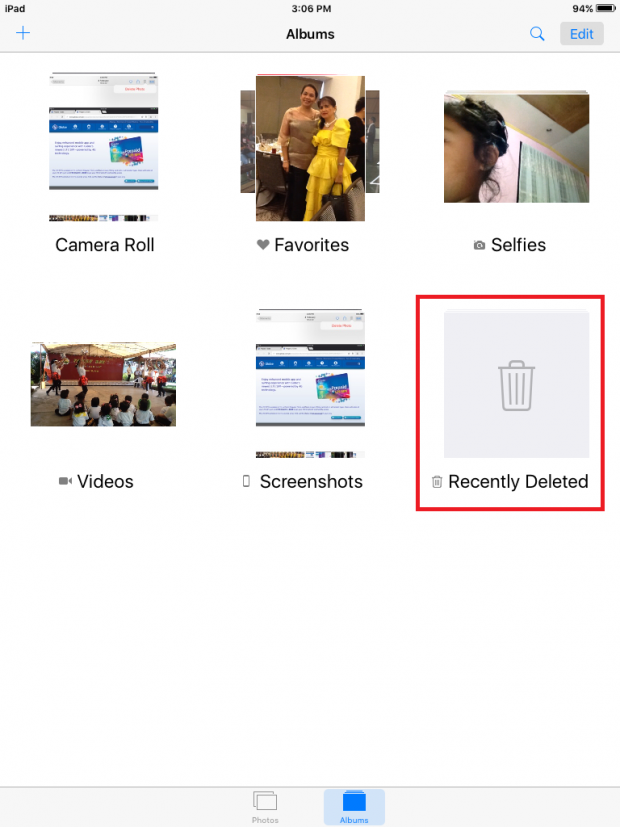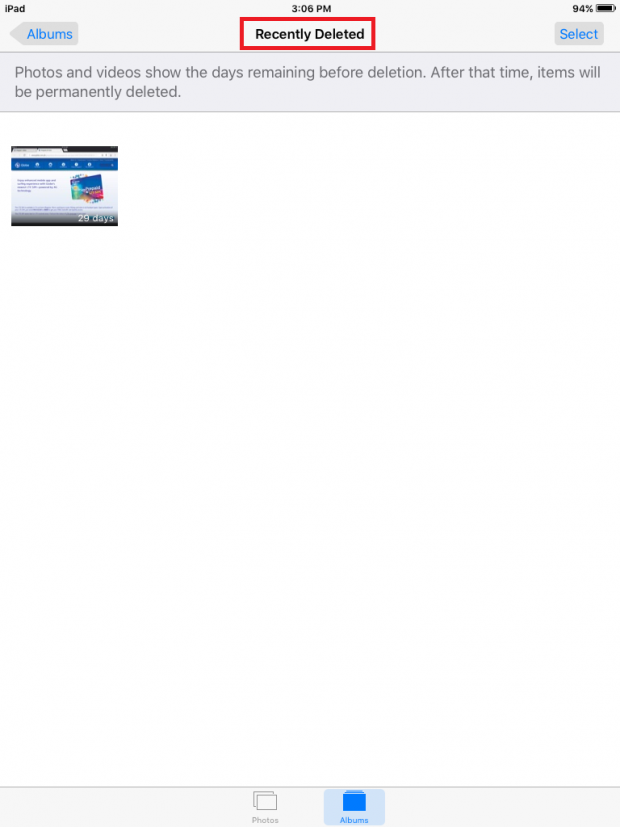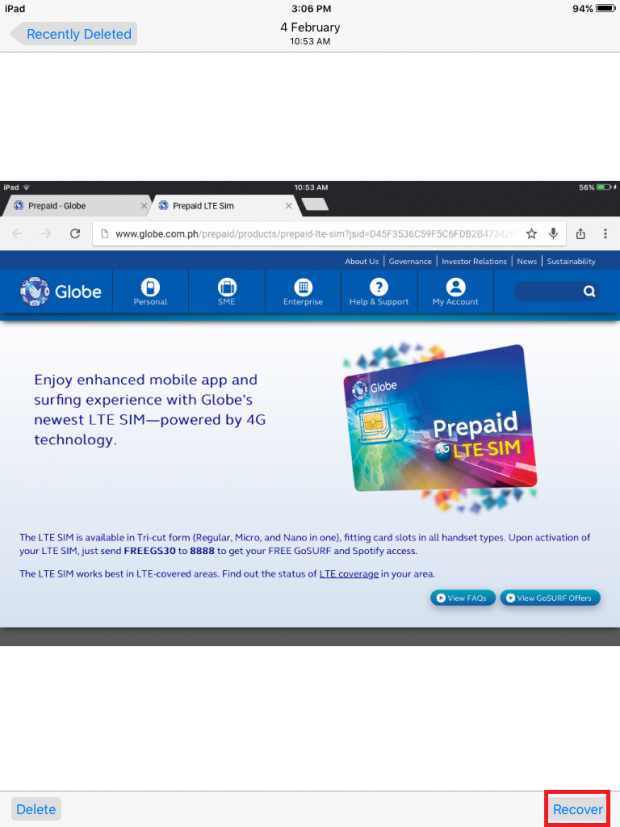 Edit you Photos Using Photos App:
That time has long gone when you especially have to download an editing application to edit your photos because the latest iOS has the special features that will help you edit your pictures with the photos application itself.
It is equipped with all the latest filters, red eye removal, crop, photo enhances and color balance tools that you had to get from any other application. So now, simply capture an image and edit it without the hassle of downloading a special application for it.
Share Photos:
Now with the latest iOS photo application, you can easily share the photos with any other application or site without especially going to that site. iOS has launched a special extension in the photo app that let you share your photos online.
All you have to do is select the photo and the extensions will appear, select the social media site you want to share your photo on and your task will be done without the worry of especially going on the site to share your photo. This iOS has made sharing a lot more easily than it was before.
Now with the latest features in the iOS operating system, you can accomplish all the pictures related tasks with the photo application and thus you not have to install special applications for it. Thus, iOS has improved its features to enhance and better your experience of using the Apple devices.
Related Posts