Being a Macbook user, you just need to get everything which is available in any best operating systems. When it comes to typing in Mac OS X you need to have the liability to type anything at any time. There are a lot of special characters we use these days in our typing or our social media conversations and dealings.
Your simple Mac keyboard you use in everyday routine enables you to type the standard characters which are used in everyday typing but if you have the Mac OS X, this thing changes around. This operating system allows you to use the special characters which are not on your keyboard.
Following are the three ways which will enable you to write special characters in Mac OS X.
Holding down of Keys:
If you are looking to type some characters which are modified versions of common letters you can use the holding down key approach. It will help you in a great way. To do the wok with this approach you just need to hold down the base letter.
If you want to type the accented A just hold down the letter A and after a second you will just have the versions of the character A available for you. You just need to select one from them and that will automatically be typed in it. The problem with this method is that you just can use this repeatedly. It means that it will be tough for you to hold down key for repeated times in a quick time and being a Mac OS X user you surely wouldn't want this to happen. So, for that some alternative methods are here which will help you out.

Use of Keyboard Viewer:
Apart from above-given method, you can also use the keyboard Viewer. There is a process of using keyboard viewer.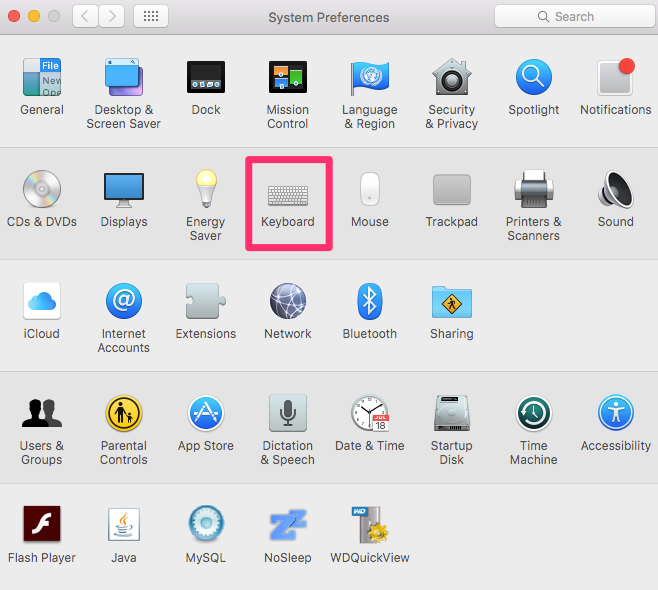 Just go to the system preferences and go into keyboard pane after that just click on the keyboard tab and verify that whether the option of show keyboard and character viewers is marked tick in the menu bar. You just can follow this step by doing all this on initial stages.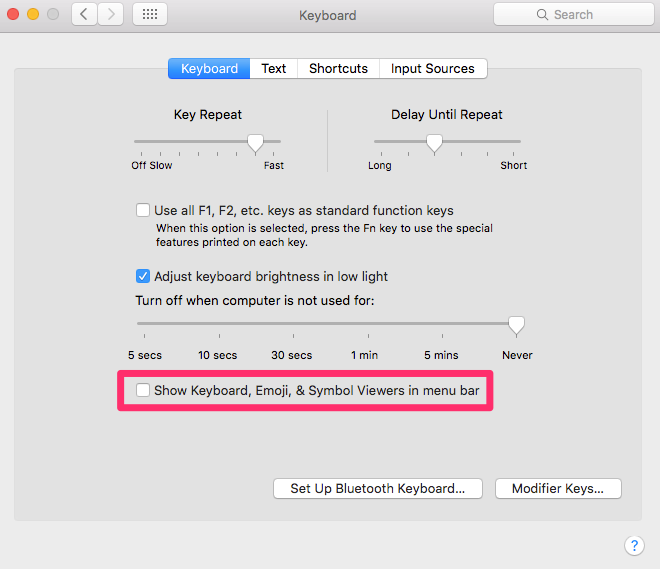 You can then click on the keyboard viewer which will open the keyboard on screen but this will be same shaped as your physical keyboard. The benefit you get with this keyboard viewer is that you just press the shift and then your K key will be shifted to an apple sign. This was the example of what this keyboard viewer will do. There are different combinations for different signs and you can use them at anytime to get your desired character written.
Use character Viewer:
You can also select the character viewer from the menu bar of your Mac which will result in the opening a new side window which will have special characters and their categories in it. You just  need to select one category and your desired character will be there to be used in front application.
So, these are the methods used to write special characters in Mac OS X which will help you out in a great way.
Related Posts