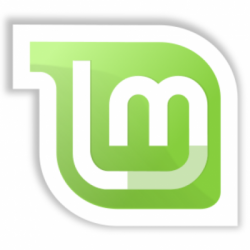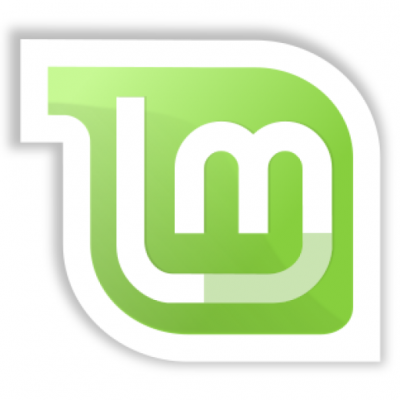 Are you very much linked to the Windows? You can also install Linux Mint on your personal computer. Linux Mint is not only an excellent desktop, but it is also a great replacement for the windows. Usually nowadays, people are exploring new ways keeping windows aside.
Download Mint
The first thing to do is to try Linux Mint before switching. Luckily, unlike other operating systems, Linux mint offers a test run before the installation.
For this, first you need to have a copy of Linux Mint. There are many different desktop in Linux Mint, for example MATE, KDE and Xfce. But most preferable is the default desktop which is Cinnamon 2.8. If your PC of 2012 or a newer one, it is recommended to download the Mint having 64 bit version with multimedia support and Cinnamon.
Tools required
If you don't have ISO burner, download it. Most recommended is ImgBurn for optical drives and YUMI for USBs.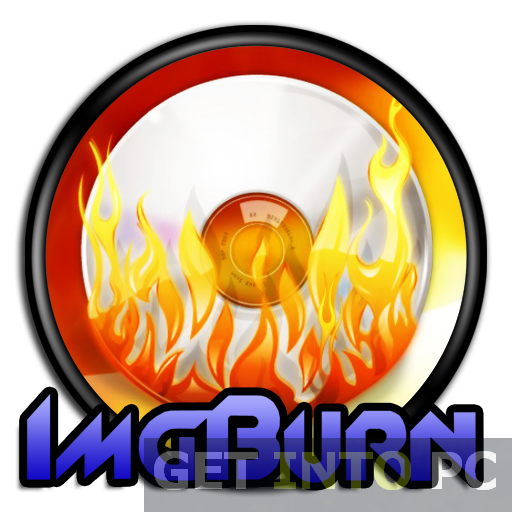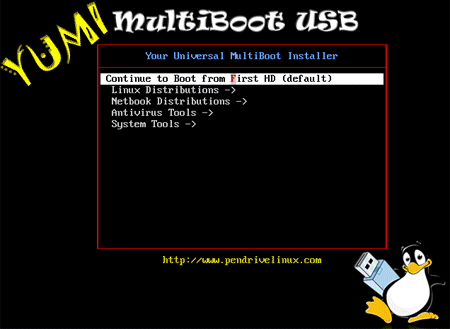 Give Mint a try!
Install the burner program in your computer and must have the Mint ISO file with you. using the burner put the ISO image to the disc or USB. You must use DVD instead of CD because Mint is too big that it cannot fit on a CD.
Plug your USB or place the disc into the PC and reboot. During the Reboot stop, boot up process and mark to the PC's BIOS. To get this see the message generated by the machine which key to press to enter the BIOS setup.
When you will enter the BIOS, see the option labeled as 'BOOT', 'BOOT OPTION'. If you don't see the boot option, check the other options such as 'Advance Options' or 'Advance BIOS Feature' or some other option related to it. Once you located it, manage the boot order. Rather than booting from the hard drive you need to boot either form the CD or from the USB drive.
Once you have set your boot order option. Place the CD in the drive or attach the USB with the PC and reboot the system. An option will appear saying 'Start Linux Mint' from the first menu. And Mint will start running.
Currently you haven't installed the Mint on your PC. You can avail this opportunity to play and see the Mint if you like it or not.
Installing Mint
Reboot the Linux again. On the left side, there will be an option Install Mint. Double Click on that option and it will go on.
You will walk through many of the menu choices.  Most of the decisions will be easy to make like language selection and time zone selection. But the only thing which is a little bit critical is how you want your computer partition. But there is a solution to this simply choose the first option 'Install Linux Mint alongside them'. This will install the Linux aside of your existing OS and leave it untouched.
Related Posts