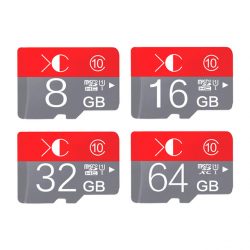 Android devices have small amount of memory storage which can get you in trouble of installing and deleting the apps. Storage of the SD card can be enhanced by inserting the SD card in the device if the device supports it.
Apps are stored in the internal memory, by default, which is usually not enough. If there is an SD card in your device, you can set it up as the default storage location for some apps. This free up some space for more apps which you can install otherwise. You have the option of moving any installed app from the internal memory to the SD card.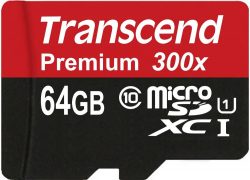 There are few methods that can be followed to move the apps from the internal memory to the SD card.
Moving the apps manually (Pre-Marshmallow method):
If your android version is before Marshmallow 6.0, you still have the option of moving the apps to the SD card manually as long as your device supports. This option is only available for some of the apps. The developers of the apps must keep in mind to make them movable to the other storage. So this option may or may not be very useful to you depending upon the nature of the app.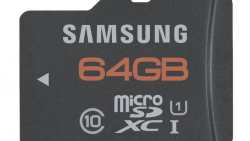 The procedure of moving the app using a stock android device like Nexus phone is different than using custom skinned version like the Samsung mobile. In our example, we will discuss the Samsung phone.
Open your device setting to move an app on the SD card. Tap on the applications placed on the left side of your device and then application manager situated on the right side on the screen. List of applications will be displayed. Scroll down the list and select the application which you want to move on SD card. Choose the application which occupies significant space. If the app is unable to move, the text 'Move to SD card' will be grayed out and if it is not then can be moved. Tap the button for moving the app. When the app will be moved the button will display 'Move to Device Storage'.
Android Marshmallow method:
Android 6.0 Marshmallow allows you to use the SD card as your internal storage. Accepting the SD card as your internal storage in Marshmallow will install the all the new apps by default to the SD if the app supports it. If you want, you can move the app back to the internal storage later.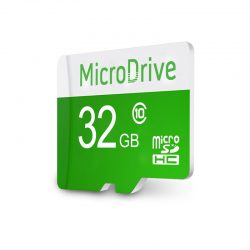 If you adopting the SD card as your internal storage, it cannot be removed from the device without affecting the functionality of the device. The card will not be usable for the other devices including your PC. As you have installed the card on your device, it will be reserved for that device and cannot be used for the other. The card is formatted as a local EXT4 drive, it is mounted as the part of the device and encrypted using 128-bit AES encryption.
Related Posts