Talking about Xbox, it is better to not consider it as just a gaming tool. It is an app and as well as a set of integrated services available for us in the form of Windows 10. But in the Microsoft account Xbox still have a use of the GAMERTAG, an old nickname.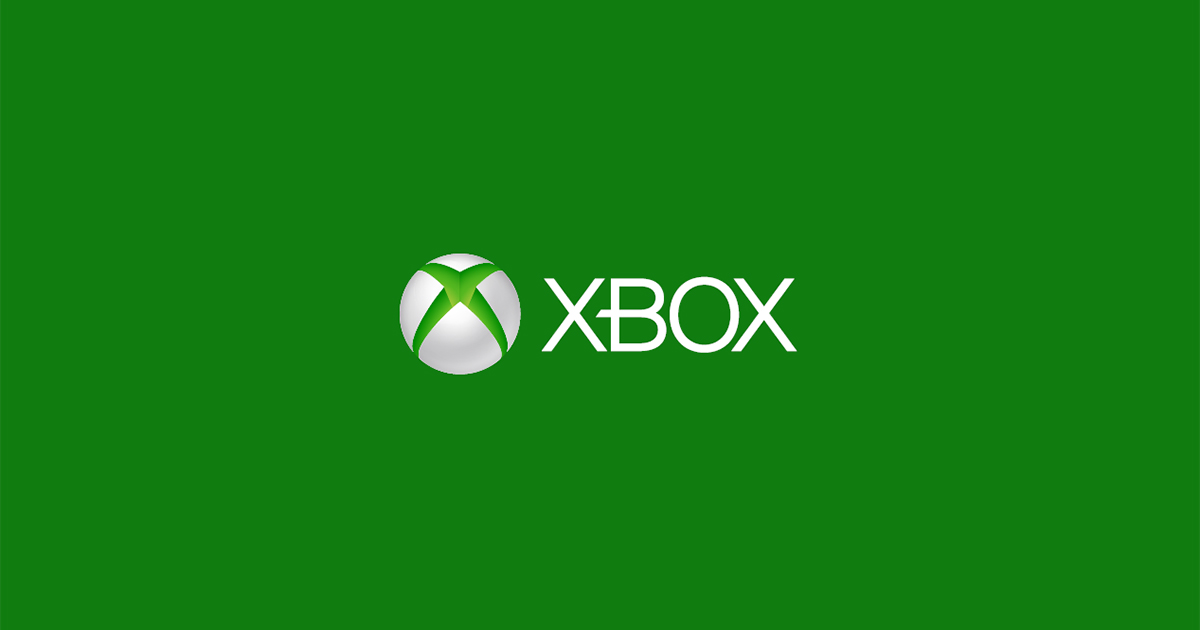 If someone is interested in the change of the gamertag but do not have an availability of Xbox and seeking for an easy way to change it, he must approach Windows 10 Xbox app to change the gamertag.
Microsoft has some kind of stingy behavior in a sense of changes in names. If you are trying to change it for free follow the procedure. But if the purpose is not achieved for free then you have to spend 10$ to do that. Moreover adding up a new Microsoft account to the Xbox app is also helpful in doing this.
HOW TO CHANGE GAMERTAG FOR FREE IN WINDOWS 10
For Windows 10, a user is needed to follow the following instructions in step-wise.
First of all, open the Xbox app from the Start menu of Windows 10 in the devices where you are using it.
Then go for a click at the profile picture that is present on the left top corner of the XBOX app.
Check the Xbox information related to profile.
Click to the option of CUSTOMIZE present under the picture.
In the last click the option 'CHANGE GAMERTAG' present under the gamertag name.
HOW TO CHANGE GAMERTAG FOR $10 IN WINDOWS 10
If the users are not done with the change in gamertag they must go for doing it in this method. According to it the step-wise procedure is as follows:
First of all, go to xbox.com.
The website will provide the users with the Microsoft change gamertag page.
This page can be easily opened buy the browser in the device.
Sign in to the page with the account you are using in the Xbox app.
After signing in you will be available with an option to pick up a name that you want to change.
Finally users are just needed to claim the procedure.
In the end users are redirected to the page for having change gamertag services.
It will cost about $9.99 in the USA but also different for the places where the users are living in.
HOW TO CHANGE GAMER TAG FOR WINDOWS 10 BY USING A NEW ACCOUNT
If the users don't want to pay for it, they have another option for this purpose. To do so follow these steps:
Sign out your previous account.
Go to the option of sign in with different account.
For the new account with which you have just signed in the Xbox app users get an option to change the gamer tag name.
So, whatever the way you have used, after change the name it will appear in your Xbox app and as well as in its services.
Related Posts