Windows 10 is now available. This new Windows brings several new features. Many people can upgrade their Windows 7 and 8 to Windows 10 for free. I suppose that there are many people who want to try the new experience with Windows 10.
In this occasion, I will give you several tips and tricks to increase your PC's performance. You definitely get upset if the computer you use suddenly run very slow. It is a natural thing because I also have experienced the same thing. A slow computer performance can be caused by several things, like: too much computer cache, temporary files, a virus attack etc.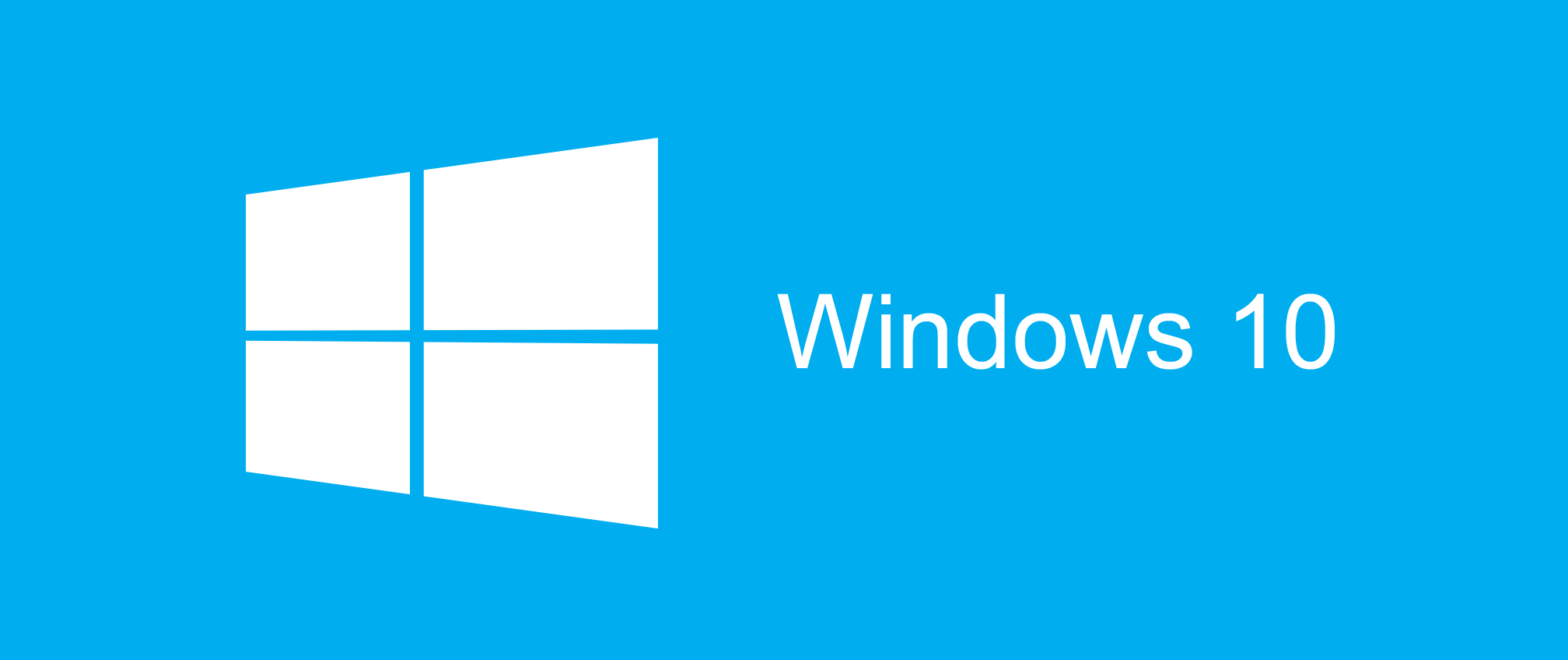 These tips can help you keeping the computer to work optimally.
Turn off the unused applications when the Startup process.
Startup Process is an initial process of your computer before going to the Windows Operating System. If in this process there are many running applications, the system performance when the first signing automatically will be slow and heavy. Running application along with startup process is not recommended. To overcome, turning off the unused applications when the Startup process is very good idea. These are the ways:
Click the Start button
Select Run
Type MSCONFIG
ENTER
There will be dialog box of System Configuration Utility. You will see some tabs on the dialog box and click on the Startup tab.  You will see all applications that run at the Startup process. Uncheck the column of startup item and press Apply. Usually, you will be asked by the system to restart the computer after the settings have already done.
Delete Temporary Files on the computer
Temporary files in the system can affect the performance of your computer. They can make your computer runs slowly. Temporary files are several files that are only used temporary. They are not permanent. When the program finished, they will become redundant. The temporary file is created to store the temporary data when a file is being processed or used.
To delete the temporary files on system, you just need to follow these steps:
Click start button
Select Run
Type temp
ENTER
There will be all temporary files created by the system. Delete the file regularly to reduce the contained space in the hard disk. It can make your computer performance optimized. It is better for you to remove temporary files immediately after ending the program. But, it does not always occur.
Uninstall unused application
Installing too many applications on the computer can cause your computer run slowly. Moreover, the specifications of your computer are not appropriate with the applications that you install.
To uninstall the applications, you can follow the steps:
Click button
Select Control Panel
Double Click Add or Remove Programs. You will see all applications that you have installed on your computer.
Select the application that you want to remove and then uninstall.
Follow the next steps and wait until the process completely finished.
Related Posts