Parental controls can help you in a big way. Parents are always concerned about their children so using these busy ones will breathe a little easier comparatively to the ones who will not set this up. The basic controls that exist in OS X are sufficient for parental control.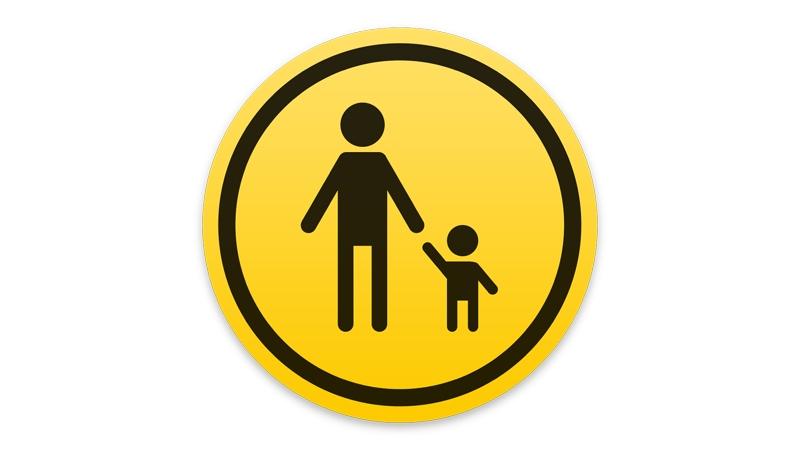 Creating a Parental Control Account:
You have to open the system preferences and have to select the option to create a new user account primarily. To make adjustments in the account, you have to select the icon which is there for  lock and then hit the + sign. To create the account, you have to enter the username, account name, and password.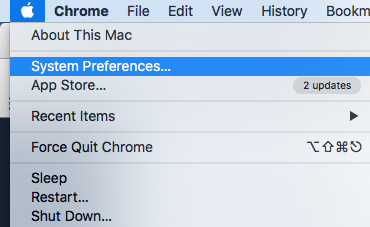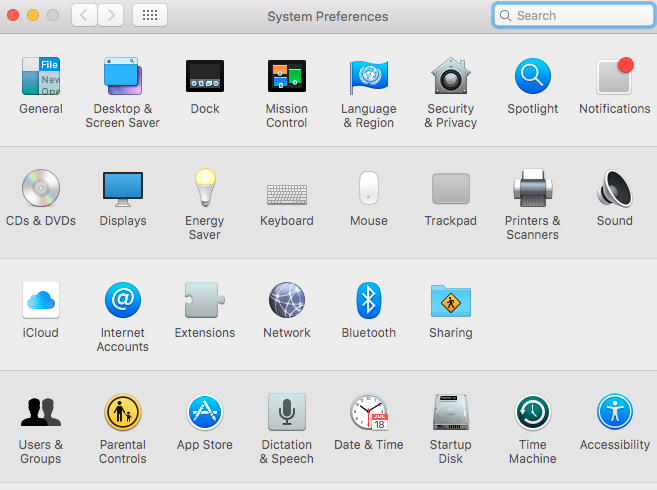 Using User & Groups preferences, you can also make a parental account which will be there to control account as well.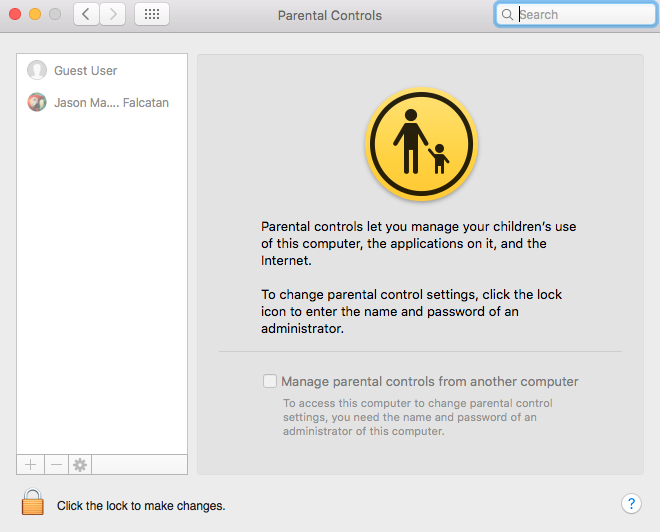 You have to make sure that Enable parental control is checked and Allow user to administer this computer is unchecked.
Parental Control Account Options:
You can open the parental controls to check the options that are offered to you by OS X system. There are five categories in which Mac OS X gives you controls named as People, Apps, Time Limits, The Web and Other controls.
Using this control you can limit the user to what type of apps he can use and whether he will can search or he will be restricted. Restricting the use of applications is legitimately honest. There are four choices from which you can select, and they are Widgets, App Store, Utilities and other Apps.
The primary concern of People tab is with the allowed contacts and Game Center. You can enable or disable the kids from playing multiplayer games or from adding Game Center friends. You can also restrict the use of Mail and Messages and how they can use them.
The time limit control allows you to restrict the utilization of a computer. You can decide for how long they will be able to use the device. If the children have a restriction, then you can use the fantastic Bedtime feature that will lock the user for a selected duration of time from using the system.
Using the tab of web it is easy restrict the websites that you don't want your kids to access them. You set the restriction to limit the adult sites in it with itself and allow the access to some particular site that you find okay for your kids.
There is a tab named others that are somewhat useful. There are checkboxes; you can check or uncheck them according to your requirements. You can disable password changes, or you can hide dictionary's profane words. Others tab also allows you to turn off the built-in camera on the device.
These were some of the methods or options using which the parents can protect their kids using the parental control on the OS X.
Related Posts