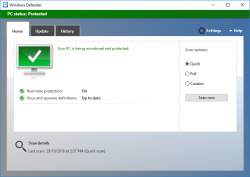 Earlier versions of Windows such as Windows XP, Windows Vista and Windows 7 didn't come with any anti-virus built into the OS already so you needed to research what was available to have installed on your computer. Windows 8 and Windows 10 are different and come with the Windows Defender anti-virus already on the operating system and ready to protect your computer in real-time, so you don't have to worry about anything at all—generally speaking.
Typically, yes, that is correct, but there still may come a time when you want to run a virus scan manually anyhow just like you did from your old personal favorite anti-virus UI when you have it open on the computer. The Windows Defender in Windows 10 still gives you that chance. What is more, you can even take things a step further and schedule scans if you want to run them periodically and not just as a once off thing.
HOW TO SCHEDULE A SCAN IN WINDOWS DEFENDER IN WINDOWS 10
1. Search Windows for the Task Scheduler application and click to open it when it pops up on the screen.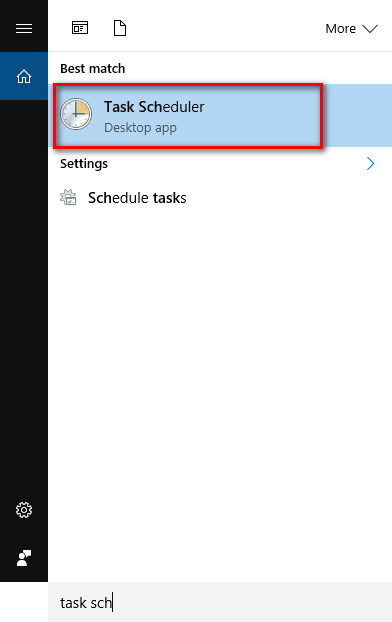 2. Click on the Task Scheduler Library folder.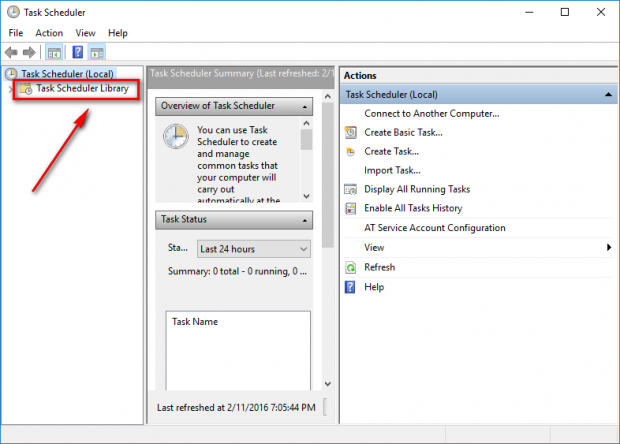 3. Click on the Microsoft folder.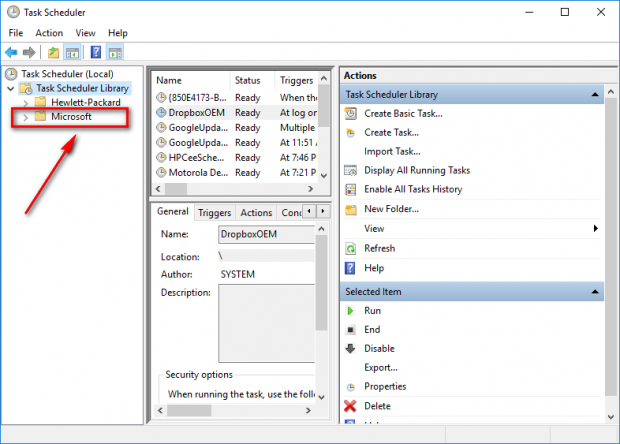 4. Click on the Windows folder.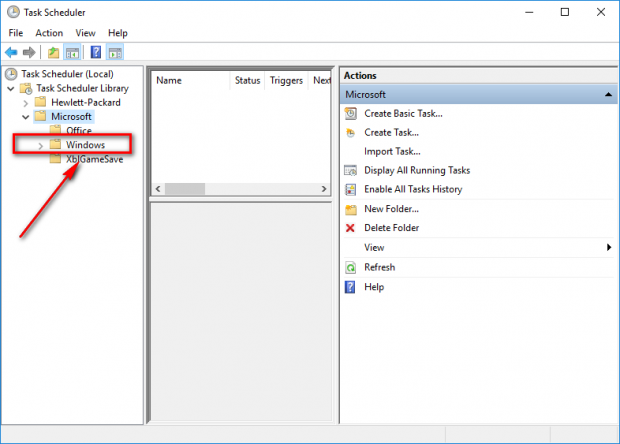 5. Scroll down the list until you see the Windows Defender folder and click on it.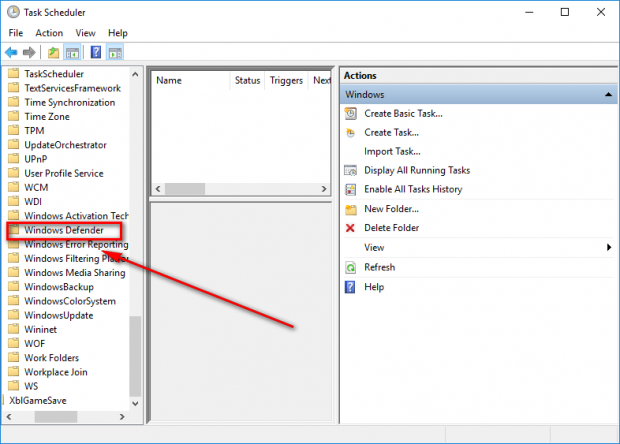 6. Click on the Windows Defender Scheduled Scan. If you cannot see the name like on my screen, just click on the third one down. If you do not have anything there at all, make sure that the Windows Defender is running because if it is turned off, then you will not get any results.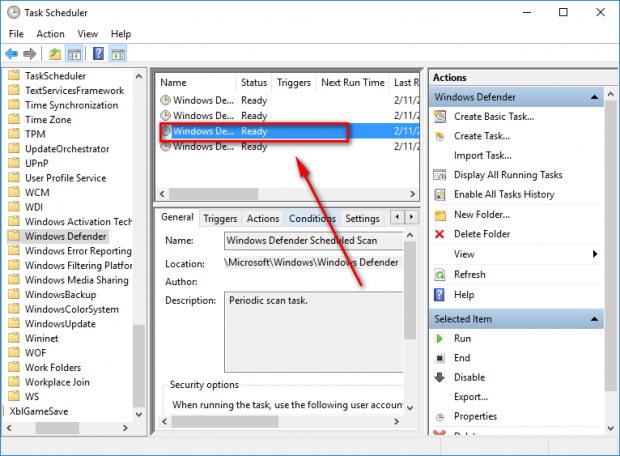 7. Click on the Triggers tab at the top and then click on the New button down below.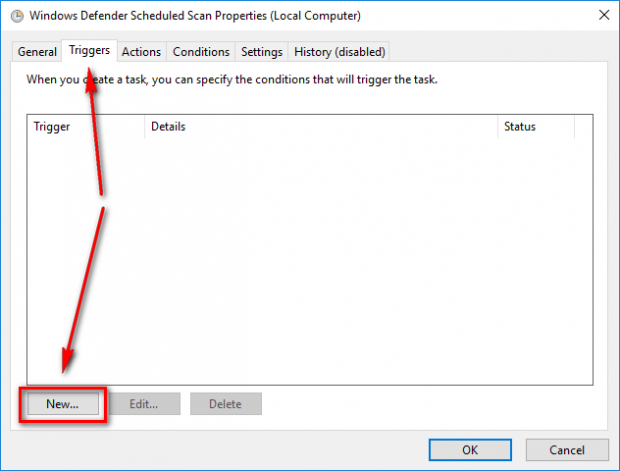 8. Choose when you want the scan to start from the Begin the task drop-down menu at the upper part of the New Trigger screen.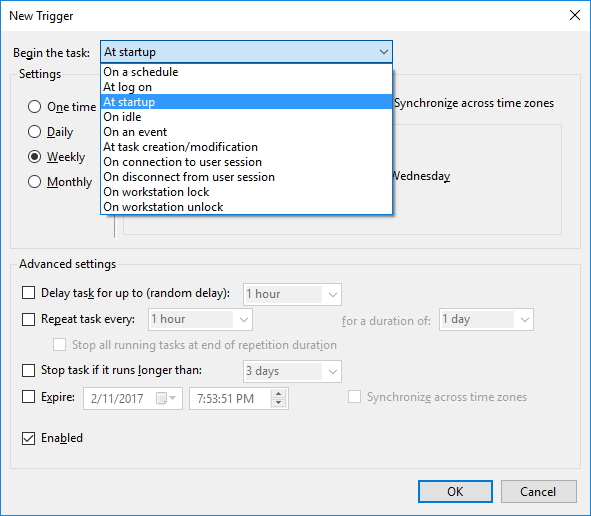 9. The New trigger screen gives you a range of options that you can choose ot help create the schedules can that meets your needs. Choose the start date, the chance to choose how often you want the scan to run and some extra options from the Advanced settings menu.
Click on the OK button when you have made your selections.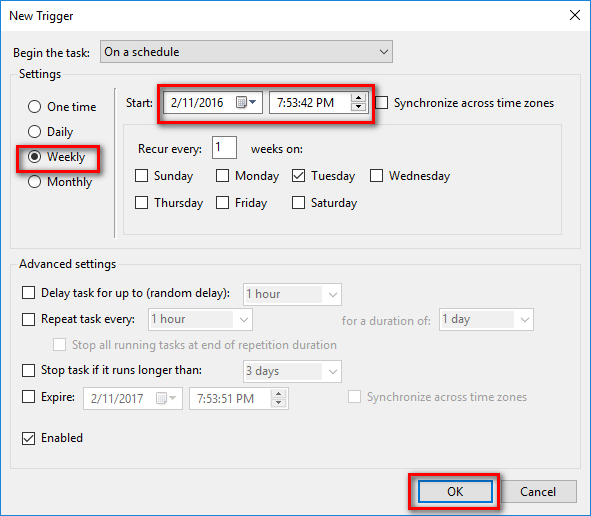 In conclusion, that is how to schedule a scan in Windows Defender in Windows 10 operating systems. Most geeks will agree that running anti-virus is not enough to keep your system completely free of issues, so you should at least consider installing an anti-malware and anti-exploit tools also to help keep your computers and web browser safe.
Related Posts