If you've been lucky enough to try out the Oculus Rift VR headset that comes with a price tag around $600, then you are more fortunate than most of us who still haven't found a friend's home that has bothered to splurge the money on it. Part of the reason why that might be is that the Oculus Rift headset relies on a computer that has a good enough graphics card and processor before it can be used with a PC.
Whenever you are about to be immersed in a virtual reality environment with lifelike 3D graphics surrounding you in a virtual world, the computer that you are using is going to need an excellent graphics card. Likewise, the processing power is going to have to be grand enough to allow for those graphics to move smoothly.
When many of us choose to go computer shopping, we don't always have the knowledge of what our hardware is capable of doing. If that sounds like you and you were planning on using the Oculus Rift VR headset with your computer that is running on a version of the Windows 10 operating system, you can use the Oculus Rift compatibility check tool to see if your computer needs updating or if it is good to go.
Using the Oculus Rift Compatibility Check Tool to see if your Windows 10 PC is VR ready for the days of virtual reality ahead
Click on the link to download the Rift comparability check tool and then open it after it finishes downloading above the taskbar.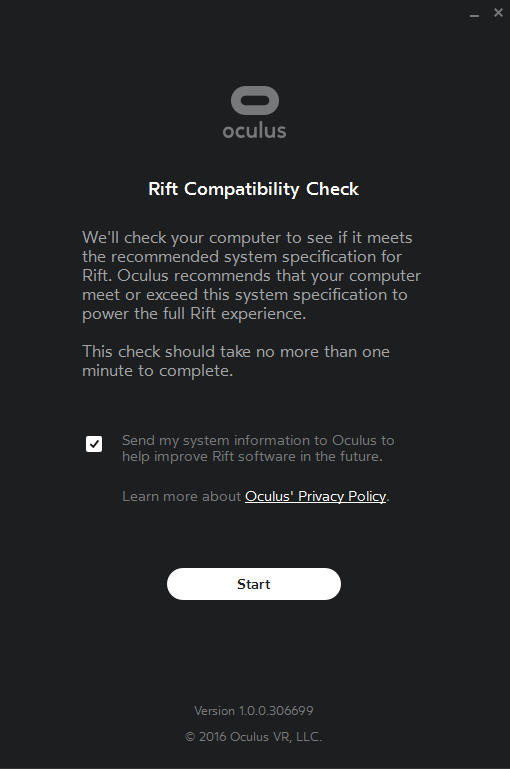 You might want to uncheck the box about sending system information to Oculus that they have snuck in there.
Click on the "Start" button when you are ready to get the test underway.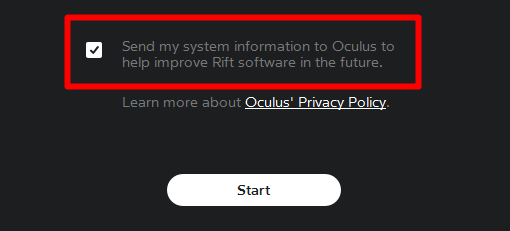 It will then go through a series of test to see what kind of hardware you have installed on the computer that is running Windows 10. Just wait until it completes to get your results.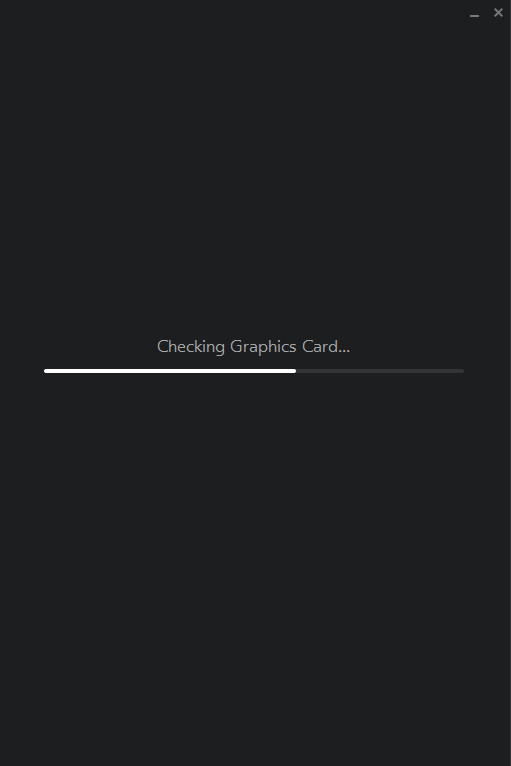 As you can see from the screenshot below, my PC is not compatible with the Oculus Rift virtual reality technology because it's missing two out of the five requirements. I knew that was likely the case because my computer doesn't have much of a graphic card—if it has got one at all. If you don't have one either then you will probably suffer a similar fate when doing the test.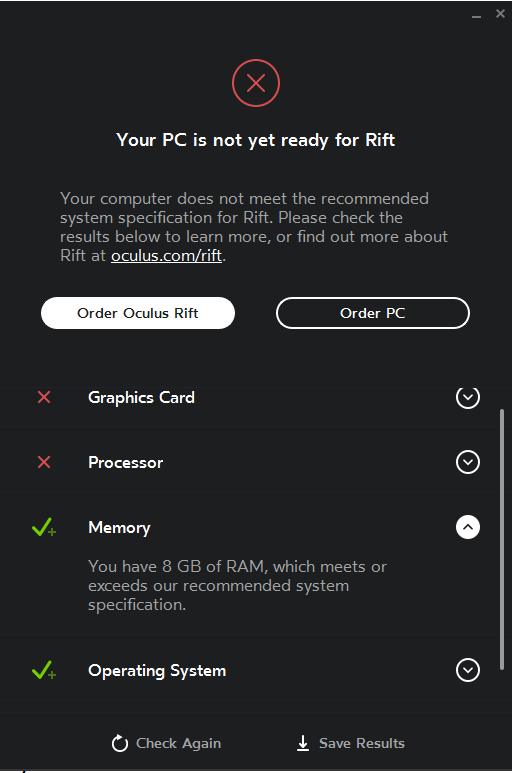 Click on the Oculus ready PCs link to check out the computers that Oculus recommends you to have if you really want to use the Rift virtual reality, and your test has come back with less than favorable results like mine did. Do note that the computers available on that page are not all of the computers that can use Rift but rather a range of PCs that have come about after Oculus have partnered with particular manufacturers to create ideal Oculus Rift ready PCs for those who want them.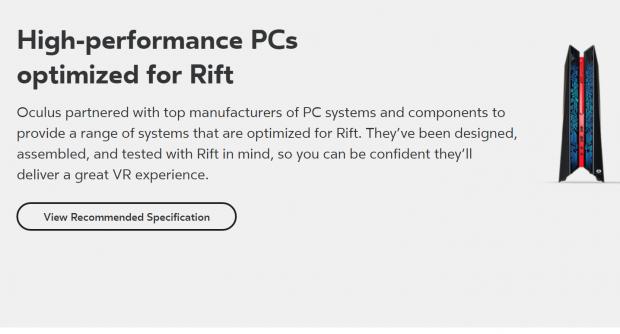 That is all you need to find out if your Windows 10 computer is VR ready for the days ahead of us where gaming from Oculus Rift is predicted to take a big step forward.
Related Posts