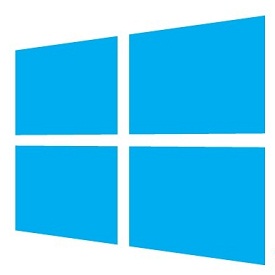 As seen in Windows 8 Preview releases, Microsoft has removed the famous and much loved Start Menu button from Windows 8. The move was met with the widespread criticism with many users complaining that the removal resulted in Windows 8 being lesser user-friendly. But Microsoft says it has a different version for the story of the Start Menu button.
As The Verge reports, Chaitanya Sareen of Microsoft said that while analysing the data submitted by Windows users using the Customer Experience Improvement Program, they found that most of the users had now started using taskbar as a mere tool launching applications most of the time; and that this is the reason why Start Menu button has been removed from Windows 8 and the Metro style interface was chosen.
Plus, according to Microsoft, though the Start Menu button has been removed from the new edition of Windows, the functionality still remains, though with some slight changes. Instead of the traditional Start Menu button, we now have a hot corner at the left-bottom of the screen which can be used to launch the Start Menu.
But the Microsoft representative did admit that the taskbar's skills still can't be replaced by any other thing. Windows users who have always loved the taskbar and the Start Menu can anytime switch to the desktop mode, bringing back your favorite orb symbol at the left-bottom of the screen.
[via The Verge]
Related Posts