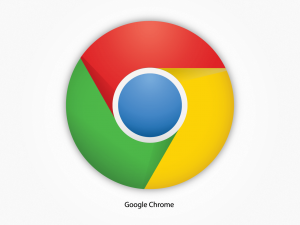 Around every month or so, some browser analytics service counts up the number of people they saw using each browser and releases measurements of each one's popularity. At Google I/O this year, Google did the same, counting up the number of "active" Chrome users and comparing them to the users of other browsers.
Lo and behold, Google found that their browser bested all others in the popularity competition with over 310 million active users. This is almost double last year's announcement, where Chrome had 160 million users and growing.
In addition to the number of active users, Google also released some fun statistics regarding the usage of Chrome. They estimate that 60 billion words are typed daily with Chrome, which is around 194 per "active" user. They also announced over 1TB was downloaded per day with Chrome, averaging out to around 3 or 4 kilobytes per person.
[via The Verge]
For all the news from this year's Google I/O, check out the Google I/O 2012 tag!
Related Posts