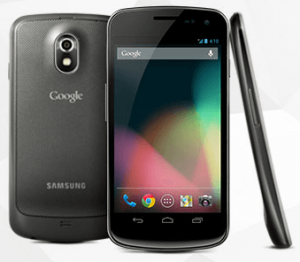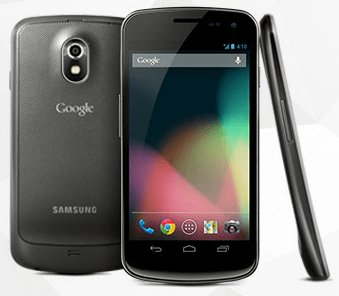 Two days ago, Google quietly dropped the price of their flagship smartphone the Galaxy Nexus to a tiny $349 off-contract. Today, California's Northern District Court ruled that the device indeed infringes on some of Apple's patents. Once Apple pays a measly $95 million bond, Samsung will be forced to stop importing and selling the device.
Apple sued for protection based on four of its software patents:
Patent No. 5,946,647: this patent turns phone numbers and email addresses into links automatically.
 Patent No. 8,086,604: this patent covers searching multiple data sources at once, and is used in Siri.
Patent No. 8,074,172: this patent covers autocomplete.
One more patent that covers slide to unlock.
Reuters reporter Dan Levine, also known as @FedcourtJunkie, covered the event live on Twitter, and reported that  "Koh's ruling for Apple is driven by '604 patent, which involves unified search functionality".
[via The Verge and Ars Technica]
Related Posts