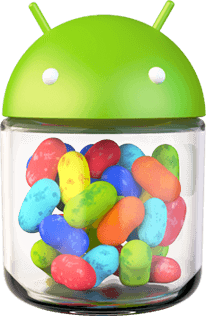 Putting a stop to the patient wait of Android users, Google has now announced that Android 4.1 (Jelly Bean) has officially started rolling out for Galaxy Nexus HSPA+ users.
With some new and interesting features and add-ons, Jelly Bean had mostly received positive reviews from reviewers at the Google I/O 2012 developer conference where the new iteration of the Android operating system was unveiled.
The update to Galaxy Nexus HSPA+ devices is being pushed over-the-air and if you own an HSPA+ Galaxy Nexus, you will most probably be prompted for an update to your phone very soon. Google also said that Nexus S and Motorola Xoom users will be the ones who will be receiving the update next, later this month.
[via Engadget]
Related Posts