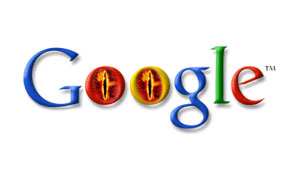 Apple's Safari browser has a 'Do Not Track' option which users can enable to block third-party cookies to prevent themselves from being tracked by the cookie owners. Google circumvented Safari's Do Not Track setting and now has to face the consequences.
Google used a Safari exploit which allowed it to write a blank cookie while a website loads. Google, in their defense, claimed this exploit was unintentional, only affected users who signed into Google accounts and opted for personalized ads, and didn't harm any users; and, when it was discovered in February of 2012, Google quickly issued an update to fix this so called loophole. However, the Federal Trade Commission is not convinced.
Citing Google's agreement with the US government after the Buzz debacle that Google would not misrepresent user privacy settings and Google's apparently false claim on its help pages that users can count on Safari privacy settings to prevent cookie usage, the FTC began investigating Google. It was originally reported the FTC might sue Google for $10 million but it has now emerged that Google and the FTC are close to reaching a settlement of $22.5 million, which is about $16,000 for every day that Google ignored Safari's Do Not Track.
As ArsTechnica notes, if Google does indeed end up paying $22.5 million then it will be the largest fine the FTC has ever imposed on a single company. I wonder how much Google made by ignoring Safari's Do Not Track. My guess is the amount is a lot more than $22.5 million. Sound-off in the comments below!
[via ArsTechnica | Image credit: ArsTechnica]
Related Posts