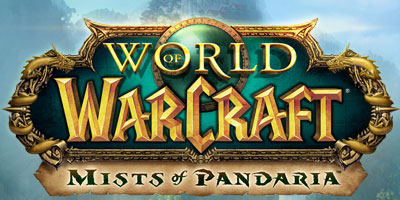 You know that Gabe Newell "Windows 8 is a catastrophe" outburst dotTech posted about earlier? Yeah, well, Blizzard Entertainment, the company that brings us gaming titles such as World of Warcraft, Diablo III, and Starcraft 2, just liked it.
Blizzard Entertainment's Executive Vice President of Game Design Rob Pardo tweeted the following earlier this week:
nice interview with Gabe Newell – "I think Windows 8 is a catastrophe for everyone in the PC space* – not awesome for Blizzard either
"Now awesome for Blizzard either"? Ouch. Things aren't looking great for Microsoft.
It isn't entirely clear why Blizzard is objecting to Windows 8 but it probably has to do with the 20-30% cut Microsoft will take from Windows Store sales. Although, it should be mentioned, Blizzard is unlikely to run its game in Metro so Blizzard won't be required to sell its software in the Windows Store; after all, Blizzard is already very popular in the gaming community and probably won't need to distribute through the Store to get sales.
[via Engadget]
Related Posts