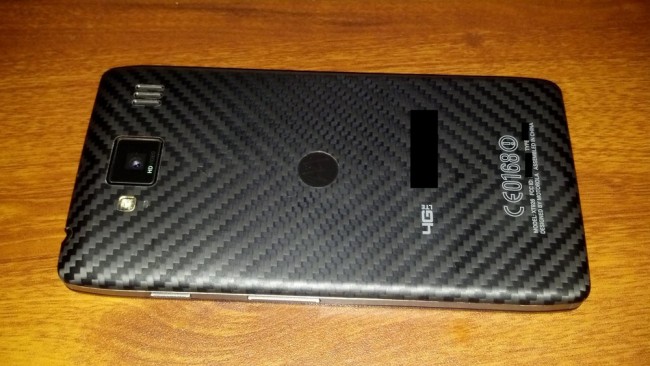 Last year Motorola released DROID RAZR and DROID RAZR MAXX, two top-of-line 4G LTE devices at the time. DROID RAZR MAXX was especially popular because of its super 3300mAh battery that provided amazing battery life. Now rumor has it Motorola is looking to refresh the devices with new HD versions.
Tech site Hot Hardware recently reported from a reliable source that Motorola intends to launch their new flagship RAZR HD and RAZR HD MAXX Android handsets this October. The date is very close to the release of the original DROID RAZR last year making it a quality annual refresh to a very popular device from Moto. The new RAZR pictured above has been making its rounds in the rumor mill as it passed through the FCC and appeared on Android benchmarking sites.
The specifications have yet to be revealed except for the obvious update to a larger 720p HD display for both devices and the non MAXX version's battery bump to 2530mAh. The MAXX version is the current leader when it comes to battery life and hopefully Moto tops themselves with an even larger battery in the new HD model. Otherwise specs should be consistent with other flagship models being released around the same time, such as quad-core processors and 4G LTE connectivity.
On the software front we should see the new Android 4.1 Jelly Bean with Moto's much improved software UI/skin. Also to be expected are the company's location aware smart actions that change settings like Wi-Fi and Bluetooth based on your location to help save battery.
There is no information on pricing or what carriers we will see these two devices on. However, last year's example is to be followed, the two devices will likely be $200-300 with two-year contract and released to Verizon Wireless in the USA.
Are you looking forward to the new DROID RAZR HD and DROID RAZR HD MAXX, and what would you like to see Moto include in their new flagship handset? Share your thoughts in the comments below!
[via Hot Hardware]
Related Posts