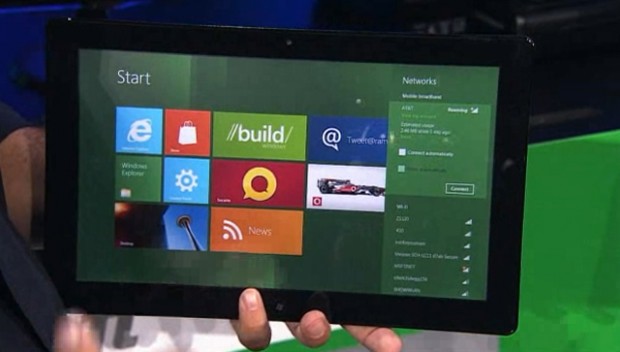 In August a rumor generated buzz about the possibility of seeing Windows RT tablets — specifically the Windows RT Surface — for as low as $199. A few days later Lenovo stoked the rumor by publicly saying Windows 8 Pro tablets will sell for $500-$700 and Windows RT tablets will be "$200-$300 less". However, a few days ago Microsoft CEO Steve Ballmer cleared the air (aka crushed our hopes and dreams) by hinting that Windows RT tablets will be priced like the iPad while Windows 8 Pro tablets will obviously be more expensive. Now we have more details supporting the theory that Windows 8 tablets, Windows 8 Pro and Windows RT, will not be cheap. In fact, they will be expensive.
First we have a leaked "holiday roadmap" from ASUS which lists a Windows RT tablet as starting at $599 while two Windows 8 Pro tablets start at $799 and $1,299: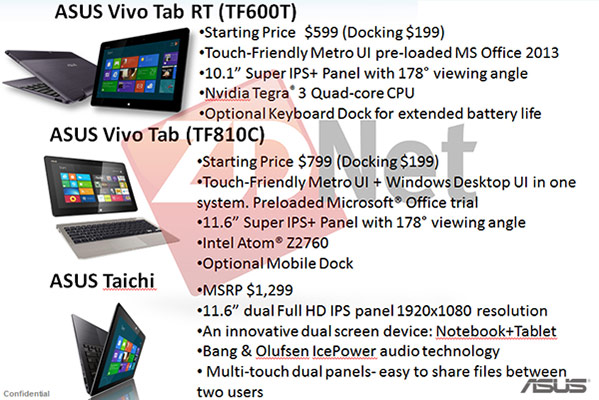 Before you throw your hands up in defeat and run out to buy an iPad, do realize that the above is a leaked roadmap. Not only is it not official, but ASUS very well could modify the prices before releasing the above tablets and debut other, cheaper tablets. Another thing to note is ASUS has never been known for providing cheap hardware — they have always been on the expensive side. So we may still see cheap(er) Windows 8 tablets from other manufacturers. Like Acer.
A roadmap for Acer also leaked recently… so Acer came out and officially confirmed details on the tablets, details that include pricing: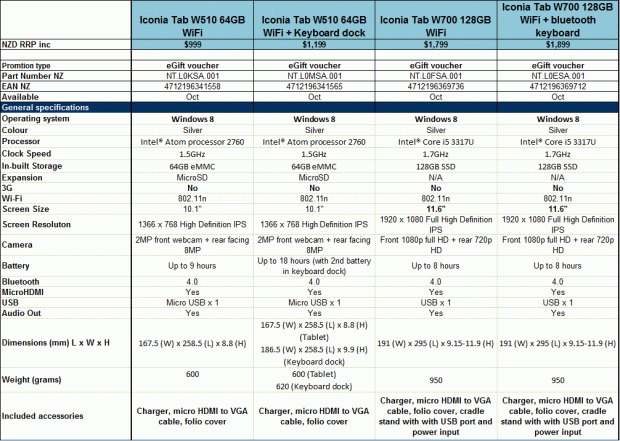 Take note that
All three tabs above are Windows 8 Pro, not Windows RT, tablets
The above prices are in AUD (Australian dollars) and include tax
As Neowin points out, if tax is removed and the prices are converted to USD (United States dollar) then the most expensive of the above tabs, W700, comes out to $1260 (without keyboard) while the cheapest, W510, is $710 (without keyboard). Which means even Acer, a manufacturer known for making cheap tech, won't be making cheap(er) Windows 8 tablets — at least not Windows 8 Pro ones.
This sucks. I really, really hope Google releases a Nexus 10 because at these prices I will likely never purchase a Windows 8 tablet. I'm sure many others are in the same boat as me. Feel free to lash out in the comments below.
Related Posts