I'm sure most, if not all, dotTechies have watched at least one spy movie that contained super high-tech, futuristic technology that normal people drool over. You know, like James Bond gadgets.
Well, the following watercraft is not armed to the teeth with machine guns and missiles, but it is still bloody cool. Check it out: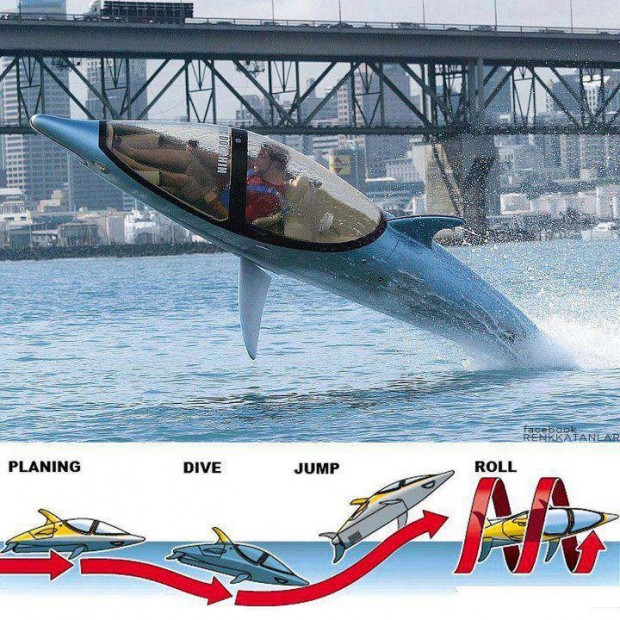 If you are more of a shark person, there is are shark and killer whale versions, too. Or, if you like to customize, the company (Seabreacher) that makes them (based in California) is more than happy to customize your order to your liking. You only need, oh, $60,000-$80,000.
Click here to donate to Ashraf's Seabreacher fund.
[via Facebook]
Related Posts