The government may have taken the first punch against Mega by taking down Me.ga, but Mega is far from out. In fact, it appears that Mega is still on track for a January 19 opening, despite opposition from the American government.
Indeed, Kim Dotcom, the founder of Megaupload and now Mega, is excited about Mega. And in his excitement, he has provided a preview of Mega by sharing three screenshots via Twitter: one screenshot showing the generation of 2048-bit RSA keys that will supposedly encrypt all uploaded data, another screenshot showing the account creation page for Mega, and the last screenshot showing Mega's online file manager. Check it out: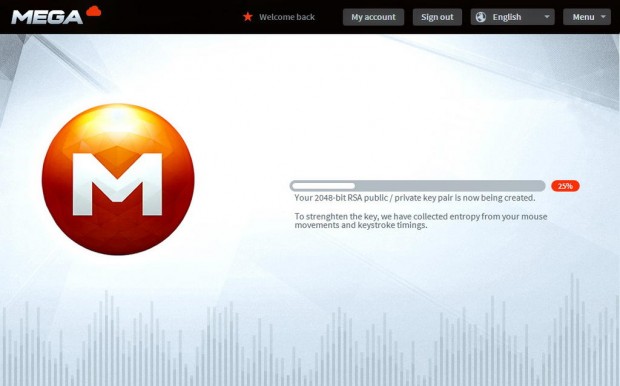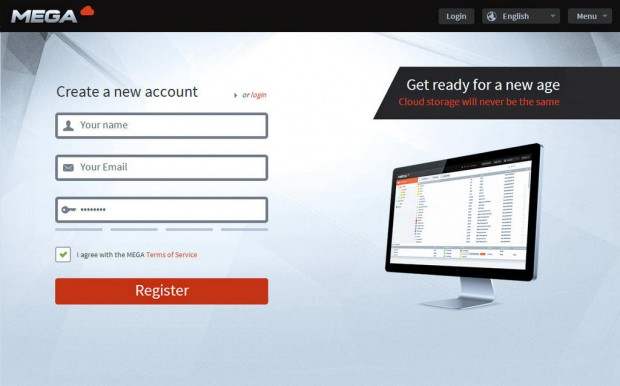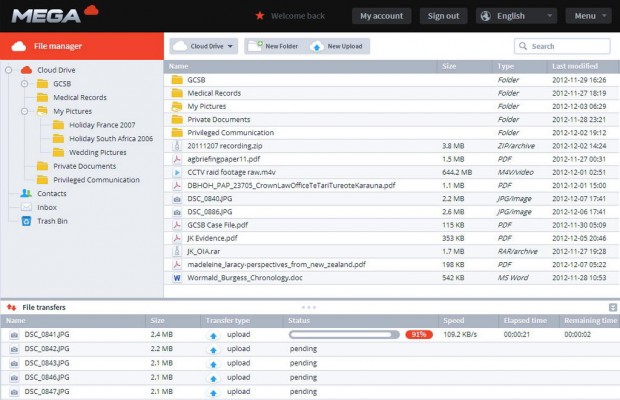 Excited for Mega? Let us know in the comments below!
Related Posts