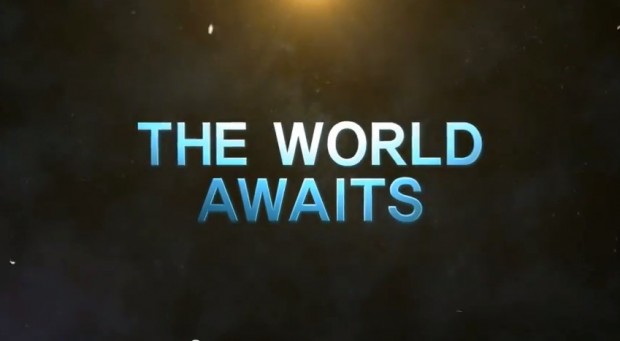 Samsung announced the Galaxy S III last May in its own event in London last May. If speculation is right, its successor will be making an appearance in next year's CES 2013, which is to be held in its usual Las Vegas venue from January  8 to 11.
iDB reports that the rumors point to "a 13-megapixel camera, a quad-core chip and a five-inch display likely sporting full HD 1,920-by-1,080 pixel resolution at 441 pixels per inch, a big improvement in pixel density from both the Galaxy S III's 306 ppi and the iPhone 5's 326 ppi screen." In addition to that, speculation of a "breakthrough unbreakable screen which can be folded."
The specs mentioned seem quite plausible and more than likely, as things like the screen, camera and chipset are obvious throw-ins when it comes to upgrades. But that little bit about an unbreakable screen that can be folded? That has the potential to be a game-changer. Samsung has been working on these for awhile now, so it isn't really something quite out of left-field. They've publicly mentioned working on foldable screens, and even showed off bendable AMOLED displays in CES 2011.
The question is, do we really need or want foldable screens? If these rumors come to fruition, we'll find out as soon as next month.
[via iDB]
Related Posts