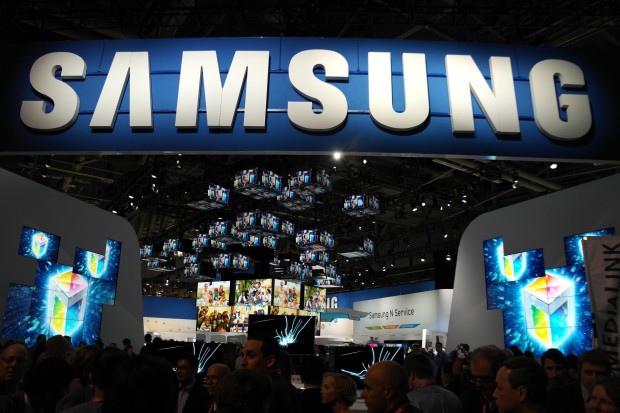 According to the China Labor Watch, there were "definitely at least three underaged girls working for Samsung supplier HTNS Shenzen Co." This follows prior allegations of child labor, and an audit that proved otherwise. Samsung is of course, again denying these claims.
"We have confirmed that there are no underage workers employed [at HTNS]. Samsung holds itself and its supplier companies to the highest standards and maintains a zero tolerance policy on child labor."
The three underage workers supposedly used false ID's that enabled them to work, despite them being one to two years below the minimum working age of 16. According to Gizmodo, labor dispatch companies will sometimes provide these false documents to slip child workers past companies' verification processes to increase their own benefits. In a response to Bloomberg, however, Han Jang Seok who is the South China Managing Director of HTNS, says that simply isn't possible. He cites involved verification processes and stated that, "it is impossible for us to hire child labor."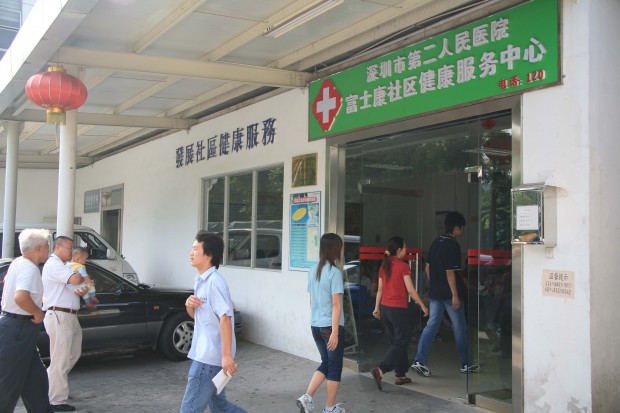 In any case, if claims of underage workers are going to keep resurface like this, despite all the denials and audits that turn up with nothing, something must not be right. Samsung's previous audits have also confirmed that the working conditions of its plants aren't exactly desirable. So with or without the presence of child labor in its plants, Samsung (and the rest) would do well to take this more seriously. Because if there's anything this information has told me, it's that no matter how many times they say it, they must not be taking it seriously enough.
[via Gizmodo, China Labor Watch]
Related Posts