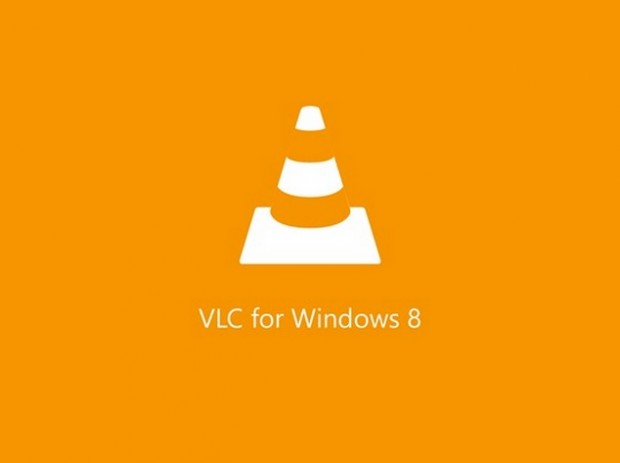 If there's one application I can't live without on my computer, it's VLC. For the rare few of you that don't already use it on your system, VLC is a highly versatile video player that plays practically everything you throw at it — from HD movies to DVD's, even YouTube playlists are possible. It's also available on almost every platform, with a dedicated Windows 8 version soon joining that list.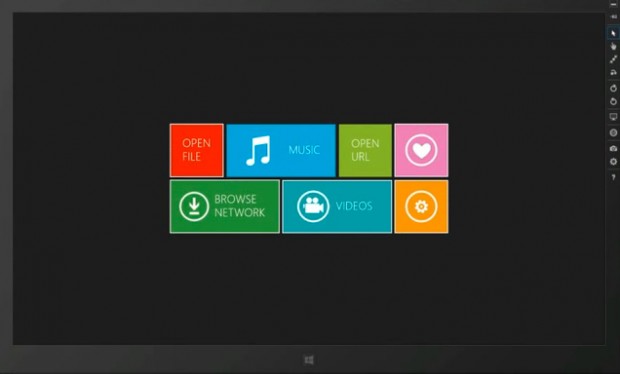 The VideoLan Organization, which is composed of volunteers that help develop VLC, recently took to Kickstarter to help fund development on a fairly ambitious project. The team decided to develop an all-new VLC for Windows 8, designed from the ground up to be in line with Microsoft's new design aesthetic. While a Windows 7 version of VLC currently exists and can easily run on a Windows 8 computer, it's not compatible with the ARM-based Windows RT devices.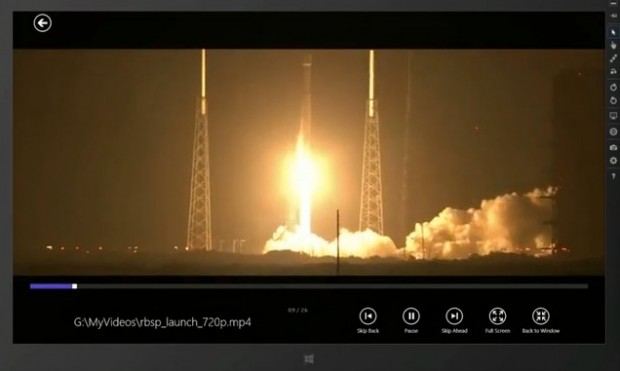 With VLC for Windows 8, the app will run on both full Windows 8 and Windows RT, as well as Windows Phone 8. A full-featured version of VLC could be a good differentiator for both Windows Phone 8 and Windows RT, which are still struggling to gain traction at this  point.
While the team reached their funding goal of £40,000 with five days left to spare, I'm surprised that it didn't happen in even less time with such a useful app. Maybe that's a sign Windows 8 really is suffering. One thing's for sure, prospective buyers have one less thing to worry about with VLC for Windows 8 now on the way, they got their video playback needs more than covered.
[via The Verge]
Related Posts