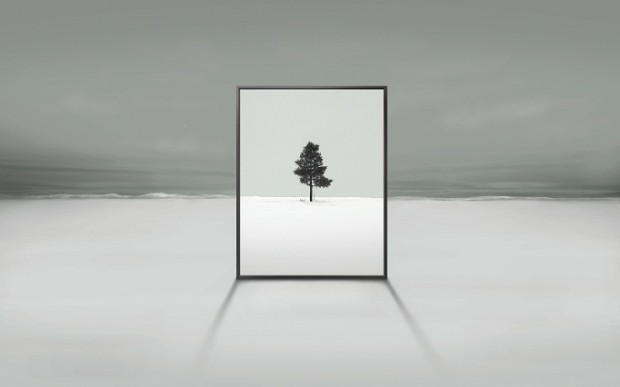 Samsung's going to be unveiling a new TV at this year's CES, and it's Samsung Tomorrow blog has posted this image in relation to that. Besides the vague image, Samsung says that, "A true innovation of TV design is coming up with a unprecedented new TV shape and timeless design."
With a vague statement like that and an image that is arguably just as vague, we can only guess what Samsung will be bringing to CES. Two thing you'll notice from the image, however, is the fact that it is in a portrait orientation. Does this mean we'll be seeing a TV with that kind of display ratio? That wouldn't make sense, because the only use for displays like that tend to be for retail or exhibit displays.
Another thing you'll notice is that it seemingly hints at a translucent display. What good would a translucent display do for your TV-viewing at home? Guess we'll just have to wait for CES to find out!
What kind of TV do you think Samsung is teasing us with? Let us know in the comments!
[via The Verge]
Related Posts