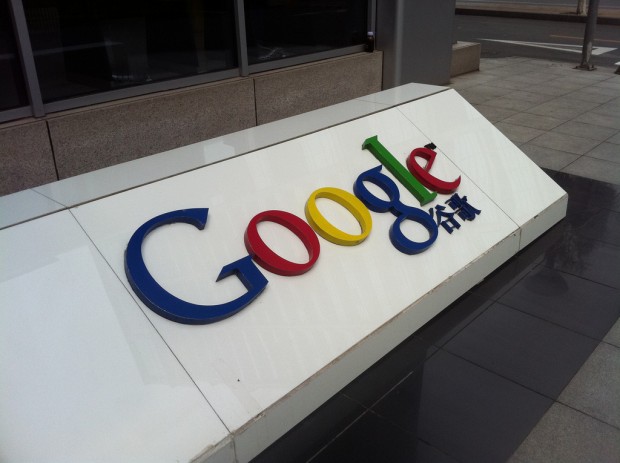 When performing searches on Google's Hong Kong-based site, Google warns users about potential censorship by displaying a message. The message would usually tell the user that searching for that particular term may "temporarily break your connection to Google" and that "This interruption is outside Google's control," due to the results being blocked.
Google apparently had minor clashes with the Chinese government regarding these issues, and it looks like we now know who won those arguments as Google has confirmed that the warnings ceased to appear beginning last month.
From blocking VPNs and requiring real name registration, China has been seemingly making every effort to control what users can and cannot see on the internet.
[via The Verge, image via Julien GONG Min]
Related Posts