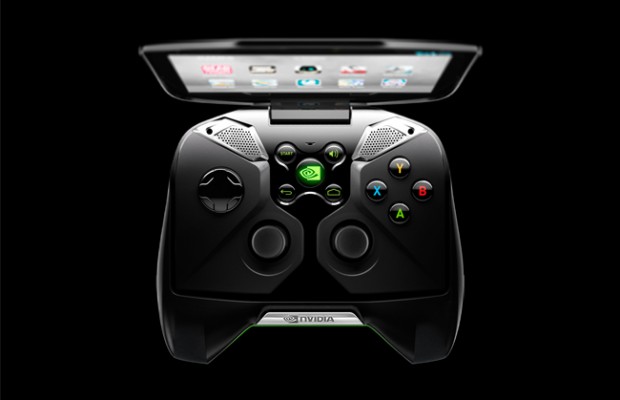 It looks like it didn't take very long to see NVIDIA's Tegra 4 in action. The company is going to release their own dedicated gaming handheld, codenamed Project Shield, which they are calling a "Pure Android" device powered by the Tegra 4 chip.
Project looks to be a cross between the traditional handheld gaming device and a controller, which NVIDIA says is of "console grade" quality. It sits in the middle of an Xbox 360 and a Wii U gamepad in terms of size, and is even capable of outputting 4K resolution when plugged in through HDMI.
Fancy a shiny new gadget like the project shield? Why not clear out some of your old games and sell them at musicMagpie.com.
Taking a cue from Nintendo's latest console, Project Shield will also be able to stream games from PCs that have NVIDIA's GeForce GTX graphics chips installed. The battery in the device will allow 5 to 10 hours of gameplay or up to a day's worth of video playback, according to NVIDIA. To see more of the device, check out the demo video below:
Related Posts