Aside from Norwegians and oil, what is something found in abundance in Norway? Snow (and, consequently, ice). So what to do with all that snow and ice? How about… build an ice and snow hotel!
The following is Sorrisniva Igloo Hotel in Alta, Norway. It is a 2000 square feet, 30 rooms hotel made entirely of snow and ice. And by "made entirely of snow and ice" I mean the physical hotel is made of snow and ice plus it has things like ice tables, ice chairs/benches, and ice sculptures. Check it out: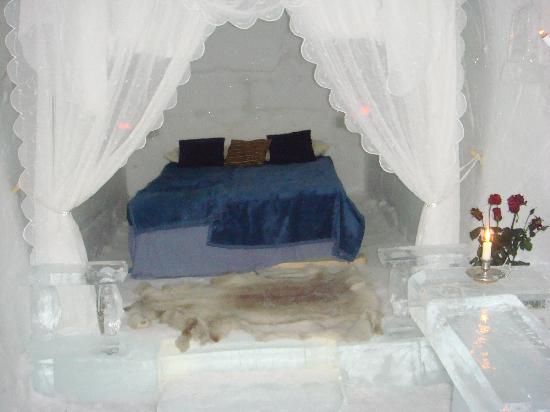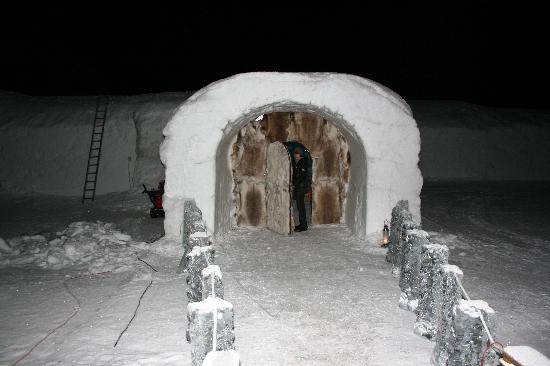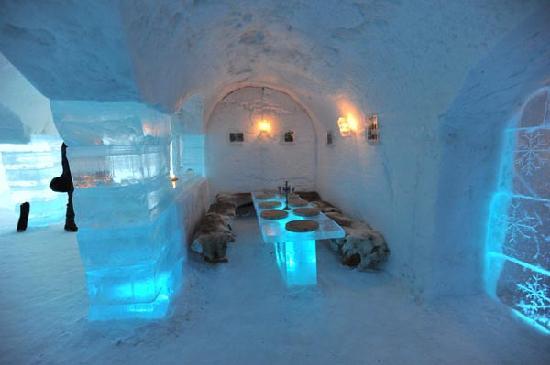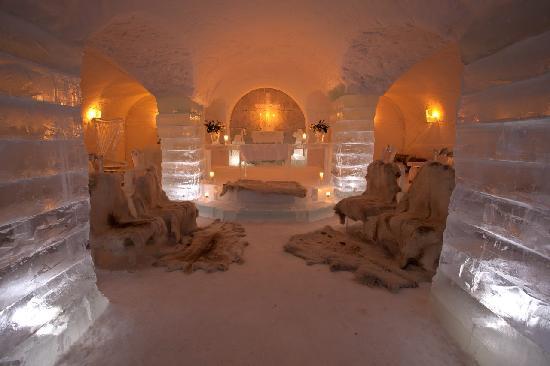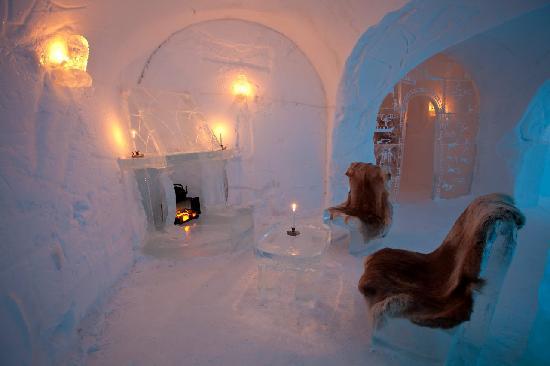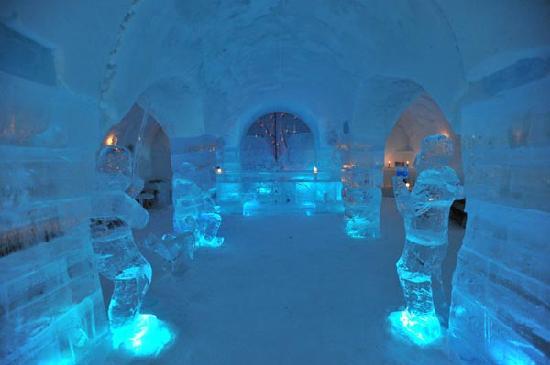 Fun fact: this hotel is rebuilt every year because it melts.
[via TripAdvisor, Wikipedia]
Related Posts