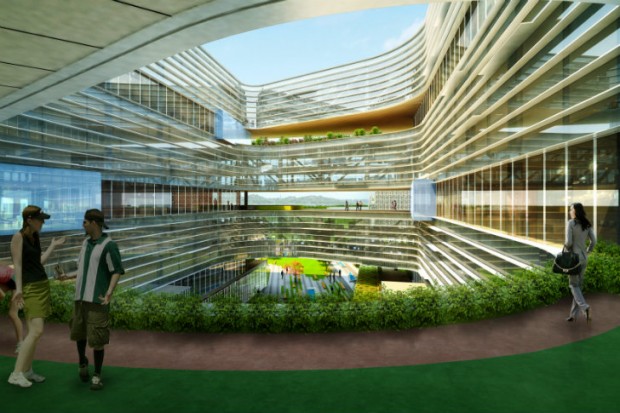 First Apple was building a crazy spaceship campus in Silicon Valley, with NVIDIA most recently joining in. But now Samsung has revealed plans to do the same, and their design is definitely keeping up with the trend of being very different.
The campus is designed for Samsung's semiconductor division and will house at least "2,500 people in high-skill, high-wage jobs." Samsung's chief strategy officer, Young Sohn, will be heading the center as part of the company's efforts to out-innovate its competitors.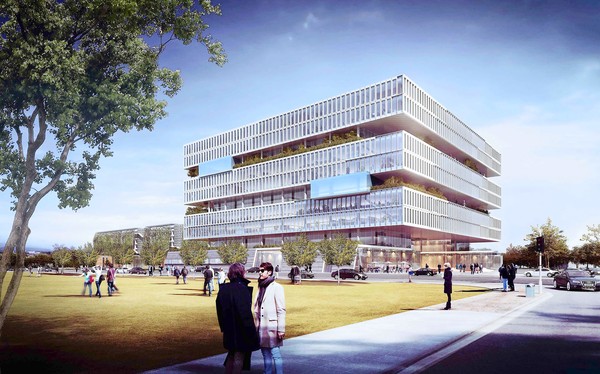 The campus, as you've probably noticed, has a very open design. It will have gardens on almost every floor as well as sports facilities and cafes. Construction is expected to begin this July and it'll take approximately 2 years to complete.
So why Silicon Valley like seemingly every other tech company? Samsung's Young Sohn believes it's where the disruptive forces are from. "This is the epicenter of disruptive forces," he says. "And I want to make sure we're part of those disruptions."
[via LA Times, Inhabitat, The Verge]
Related Posts