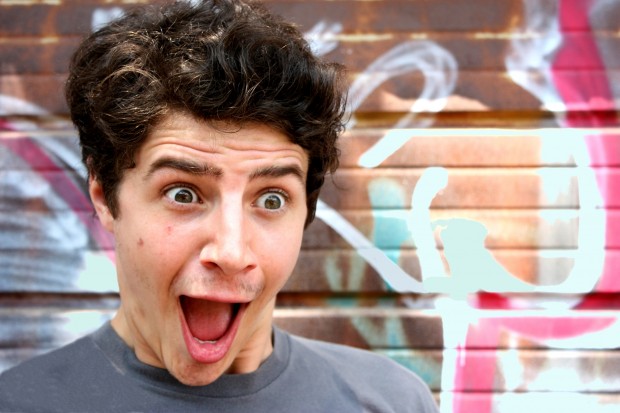 Last year Samsung brought preemptive legal war on Apple in the UK, trying to win an English ruling that Samsung's Galaxy Tab 10.1 doesn't infringe on Apple's iPad. Samsung won that battle and Apple was forced to issue a public apology to Samsung. In typical corporate fashion, Apple issues a we-are-sorry-but-this-why-we-are-better type apology. Samsung felt the apology was not genuine, so they took Apple to UK Court of Appeal where Judge Robin Jacob — who retired in 2011 but UK tradition allows retired judges to sit in once in a while — slammed Apple for "plain breach of the order" and ordered Apple to reissue the apology.
So, if you were Samsung and a retired judge (who can now legally be hired to do your bidding without conflict of interest) ruled in your favor, what would you do? Hire him of course!
According to FOSS Patents, Robin Jacob is one of nine experts "working on behalf of Samsung" in Samsung's legal battle against Ericsson. Ericsson is currently waging legal war against Samsung in front of U.S. International Trade Commission, asserting Samsung has infringed upon Ericsson patents and looking for an injunction against various Samsung devices including the insanely popular Galaxy S II and Galaxy Note II.
Samsung has come out and publicly refuted FOSS Patents' claim, telling International Business Times that:
Sir Robin Jacob is not a legal representative of Samsung Electronics. A highly reputed intellectual property expert and academic, Sir Robin has been contracted as an expert by a law firm that represents Samsung Electronics in its case against Ericsson.
In other words, Samsung hasn't hired the judge who ruled in their favor. Samsung's lawyers have.
Now I see the difference; thanks for clarifying the matter, my Korean friends. Otherwise I would have continued to be fooled into thinking Samsung hired him. Oh wait, I still do.
[via FOSS Patents, AppleInsider, IBT]
Related Posts