Samsung has received kudos for its clever marketing over the past few years, especially its attacks on Apple vis-a-vis iSheep ads. It looks as if Samsung is not the only one with marketing chops — HTC and LG know how to get in on the action, too.
At the time of this posting, it is less than ten minutes away from Samsung's 'Unpacked 2013' event where Galaxy S IV will be officially released. So what do HTC and LG do? Crash the party with ads of their own LG Optimus G and HTC One flagship devices. Check it out: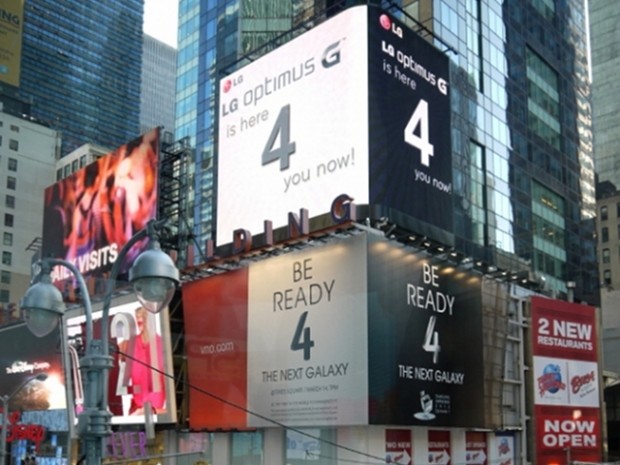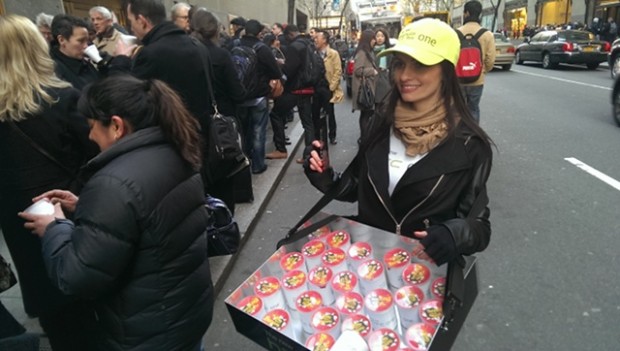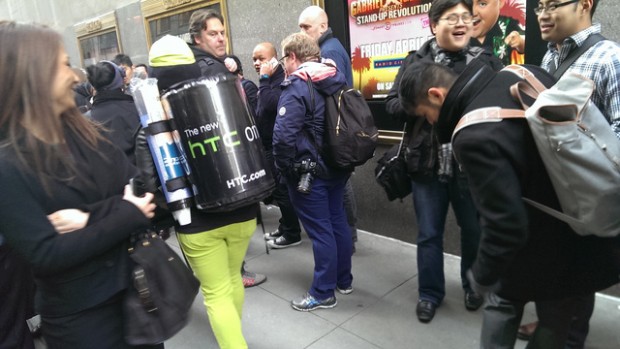 LMAO! Kudos, HTC and LG. You may make crappy not-so-popular devices but that doesn't mean you can't entertain.
[Thanks Enrique, via Gizmodo]
Related Posts