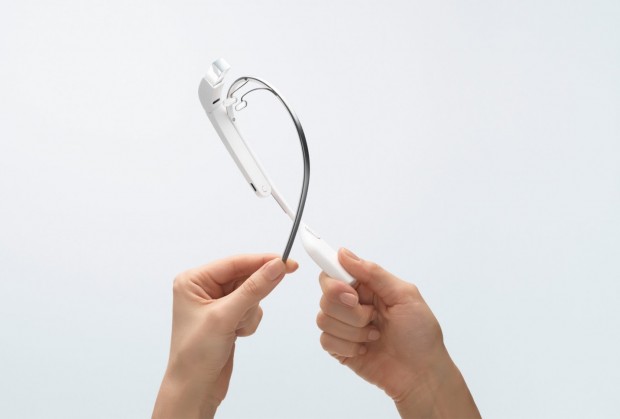 Google Glass? That's old news! If a recent report from The Financial Times is to be believed, Google Glass isn't the only piece of wearable tech the folks at Mountain View have cooking — it looks like Google isn't going to let Apple and Samsung have all the smart watch fun.
Google Glass was developed by the team at Google X, the company's radical R&D branch that has also been previously rumored to be working on crazy things like space elevators. Google's rumored smart watch on the other hand, is reportedly being developed by the company's Android team. But if the tech or design is anything like what they've shown so far for Google Glass, a smart watch from Google could be very exciting.
Previously, many believed that Google Glass would be the company's sole entry into wearable devices, and would challenge the smart watches that are rumored and at this point pretty much confirmed to be in development at Apple and Samsung. Now that the company is reportedly making their own watch, all that's left is to wait and find out how each of the three tech giants tackles what might be the next big thing in consumer technology.
[via The Financial Times, The Verge]
Related Posts