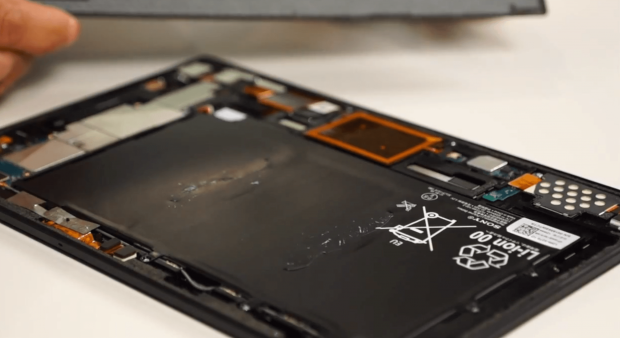 Shortly after CES 2013, Sony released a video of one of their engineers assembling some of their hottest gadgets in only 5 minutes.
Now it's upcoming Xperia Tablet Z, which is due in May, is getting its own video — but this time of the teardown variety. Normally you'd see this sort of thing come from iFixit, but like the previous video, we're seeing it from Sony themselves. The video is also narrated with a great explanation of the whole process:
If you're planning to try this sort of thing when you get your hands on your own Xperia Tablet Z, don't forget that it will void your warranty. Sony is kind enough to remind everyone who is thinking the same in the video.
Looking good Xperia Tablet Z! Not so sure about that name though.
[via sonyelectronics (YouTube)]
Related Posts