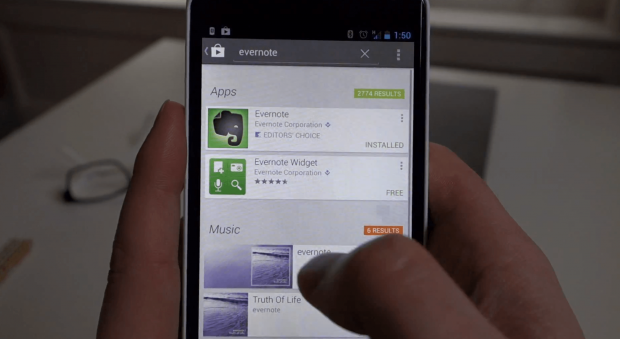 The next version of Google's Android storefront, Google Play, has been leaked in a recent video walkthrough by Droid Life. The version number is listed as 4.0.16 and while not all parts of the store are functioning just yet, it's a pretty good glimpse of what you'll probably be using after Google officially unveils it.
The first thing you'll probably notice is that it looks much nicer than the current version. Google has done some really nice UI work here, with a nice emphasis on large images and a nice consistent font throughout. It's also great that they've managed to make the whole experience feel clean despite all the little additions to the design.
It's still unclear when the general public of Android users will be able to see this on their devices, but we'll keep you posted. Google I/O perhaps?
[via Droid Life]
Related Posts