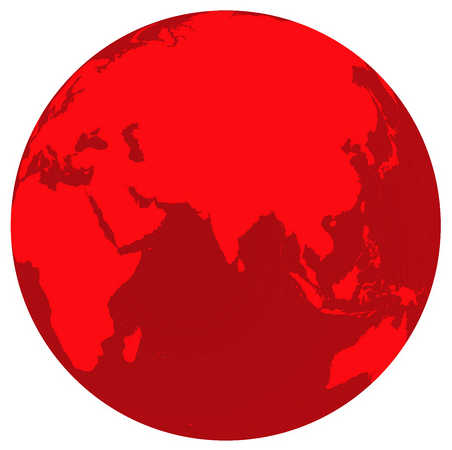 Forget Google Fiber! Japanese internet-provider So-net, which is backed by Son, has just begun offering what might be the best deal on internet plans ever. The Sony-owned company is now providing subscribers with 2Gbps download speeds and 1Gbps upload speeds for a mere $50 a month. I know, it's sounds a little crazy — but this is happening.
The service does require a whopping $537 of an installation fee and a minimum of 2 years on contract but come on, what's $537 when you get what is quite possibly the best deal for internet on the planet? I'd be a subscriber for more than 2 years, that's for sure.
The interesting thing here is that you're bottleneck will most likely be your computer and wireless router. Even if you wire the connection, your computer will only be able to utilize one gigabit, not two. Connect through wireless, and we're talking significantly poorer numbers. But the upside to this is, multiple users in one household would still have a pool of 2Gbps available to them. And as far as I know, that's not really found anywhere else at this kind of price.
Residents of Tokyo and six surround districts will be able to take advantage of these connections. So if you're lusting for an internet connection that's faster (and cheaper) than even the mighty Google provides, better head on over to the land of the rising sun.
[via So-net, The Verge, image via Amio Cajander]
Related Posts