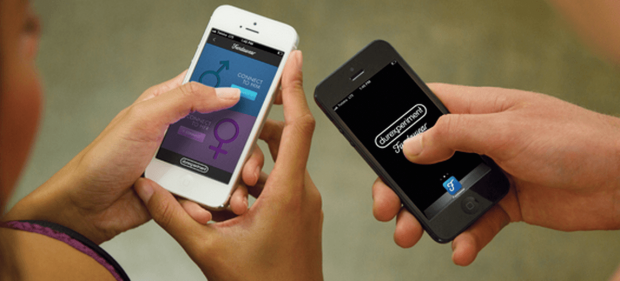 Okay, this is a little weird. No, you know what, this is pretty bizarre. Durex, the condom company, has announced this thing they're calling the "Fundawear." And as you probably already know from reading the headline is vibrating underwear controlled by your iPhone. Yeah.
The Fundawear is designed to be used by couples who are away from each other so they can "touch over the internet." This is done through the underwear's companion app where you can connect your respective Fundawears and drag your finger around the screen to stimulate the same area on your partner's underwear. Oh, and did I really just say underwear's companion app?
For a quick little look at the technology behind Fundawear, check this video out:
Durex is advertising this strange little piece of technology as "the most fun you can have with your clothes on" and "way more fun than Angry Birds."
I say, this whole idea is very weird and I think I'll stick to Angry Birds, thank you.
What do you think of Fundawear? Comment and let us know!
[via Gizmodo]
Related Posts