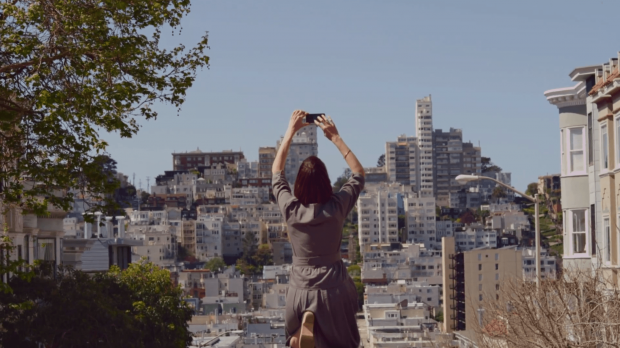 I'm a fan of great advertising. And Apple, much like Google, is one of the industry's best. Their recent more upbeat ads for the iPhone and iPad highlighting all the different apps, however, weren't exactly great. In fact, I think those ads might have been some of their worst, especially when considering all their great advertising in the past. If you don't know what I'm talking about, take a look:
But just a couple of days ago, Apple posted a new ad highlighting the iPhone's camera and its popularity among photographers on Flickr. The flashing text and weird voices reading said text aloud were gone, and all that was left were people, and people using their phones to take pictures. It might not sound like anything extraordinary, but it's extraordinarily relatable — see for yourself:
Or you know what? Maybe it was just that piano that got me.
[via The Verge]
Related Posts