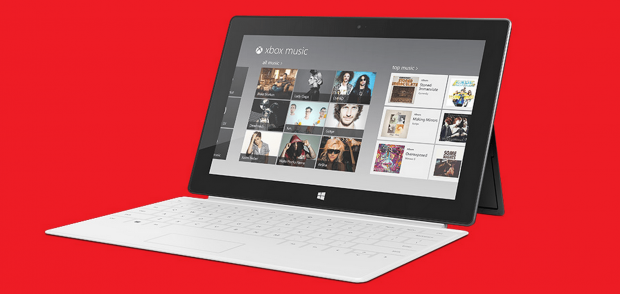 Microsoft's Surface tablet wasn't exactly a huge hit. But the company's first forray into tablets showed some huge potential, which led many people looking forward to what the company might bring in a second-generation of the device. Now, a report out of Digitimes is claiming that according to sources from  "the upstream supply chain," we're not too far off from seeing this device officially announced.
The report says that Microsoft is prepping an announcement of the next-generation Surfaces for this year's BUILD developer conference, which is set to take place from June 26-28 and is expected to also reveal Windows 8.1. The report also adds that the company is prepared to respond to the increasing demand for smaller tablets by having Surface tablets that feature screen sizes of 7 to 9-inches.
The original Microsoft Surface was also announced in June last year. The 1 year mark sounds like the perfect opportunity for them to announce what's next for their tablets, doesn't it? Stay tuned!
[via Digitimes]
Related Posts