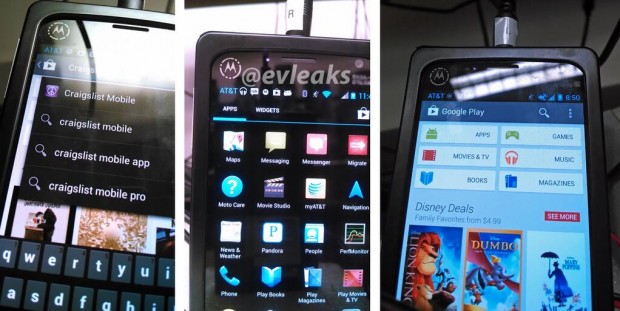 It's been quite some time since we've heard anything out of Motorola, and while this is far from an official reveal from the company, it's nice to see that they've definitely been working on something. And this is quite a something: leaks are floating around of a Motorola with stock Android and touting the 'XFON' label, indicating it may be the rumored Google/Motorola X Phone.
I know Google's X Phone has been talked about a lot in the past, both by industry figures and fans. This may or may not be the X Phone, but it's got some interesting traits that should get people talking. First off, there is no sign of Motorola's usual Droid skin — the phone appears to be running stock Android, which will make a lot of people happy. It also looks like an AT&T device, which is significant since Verizon has been the exclusive home for Motorola devices in the past.
There isn't any information regarding hardware or software specifications but another thing to note here is that it looks like the phone is inside a case. Whether that case is designed to keep the phone's actual appearance a secret, or if it's an accessory, remains to be seen. Heck, maybe the phone actually looks like that. But I wouldn't bet on it.
Finally, the best part about this leak: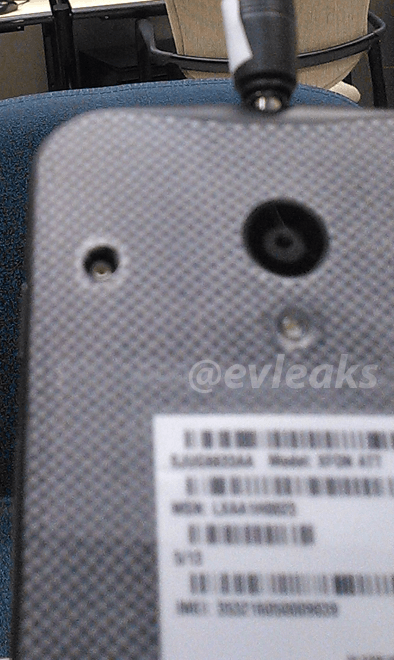 Yup, that says "Model: XFON ATT." XFON? X Phone? I don't know, I'm just saying: Ashraf will probably shat his pants after reading this.
[via Engadget]
Related Posts