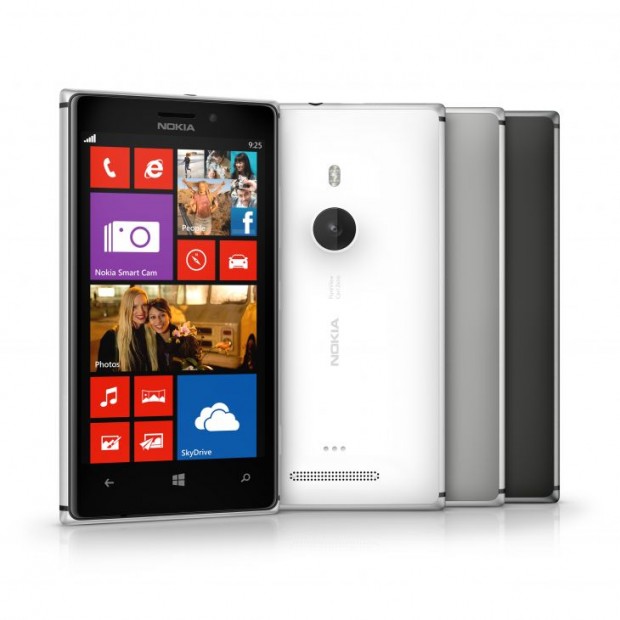 Today Nokia officially announced its newest flagship phone, the Lumia 925. If it looks familiar, that's because the phone is "a new interpretation" of the Lumia 920 — it's slimmer at 8.5mm and lighter at 135 grams. Perhaps its most noticeable aesthetic change is that it's now made of aluminum.
The phone is also packs a decent spec-list: 4.5″ AMOLED WXGA screen at 1280 x 768, 1.5 GHz dual-core Snapdragon processor, 1GB of RAM, 16GB of memory and basically the same camera that's been praised aplenty in the 920. The company says that the 925 will also come packed with the new Smart Camera mode (see below), but that feature is also coming in an update to all Lumia Windows Phone handsets — which makes it not much of a differentiator for the device.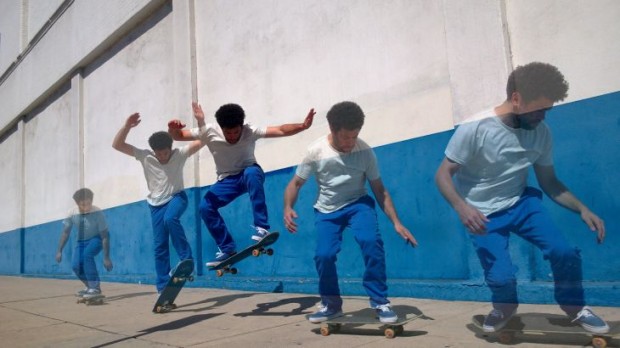 Speaking of Smart Camera mode, the feature lets you take up to 10 images at once then edit them while the phone suggests options for "Best Shot, Action Shot, and Motion Focus."
Beyond that, there's really not much that makes this a reasonable upgrade for 920 owners (unless you really love metal). It's also a shame that wireless charging on the device is only possible with the use of a cover that's clipped on to the back of the phone. For those that have been holding out on a Lumia however, the 925 is probably the best Windows Phone available at the moment.
The Nokia Lumia 925 will be introduced in the US through T-Mobile, Europe through Vodafone, and China with China Mobile and China Unicom. The phone is set to go on sale in the UK, Germany, Italy, Spain and China next month with the US and other markets to follow.
Related Posts